Clear-For-Life 300 Gallon Rectangle Aquarium
Details
https://www.petsmart.com/fish/tanks-aquariums-and-nets/aquariums/clear-for-life-300-gallon-rectangle-aquarium-5187061.html
Promotions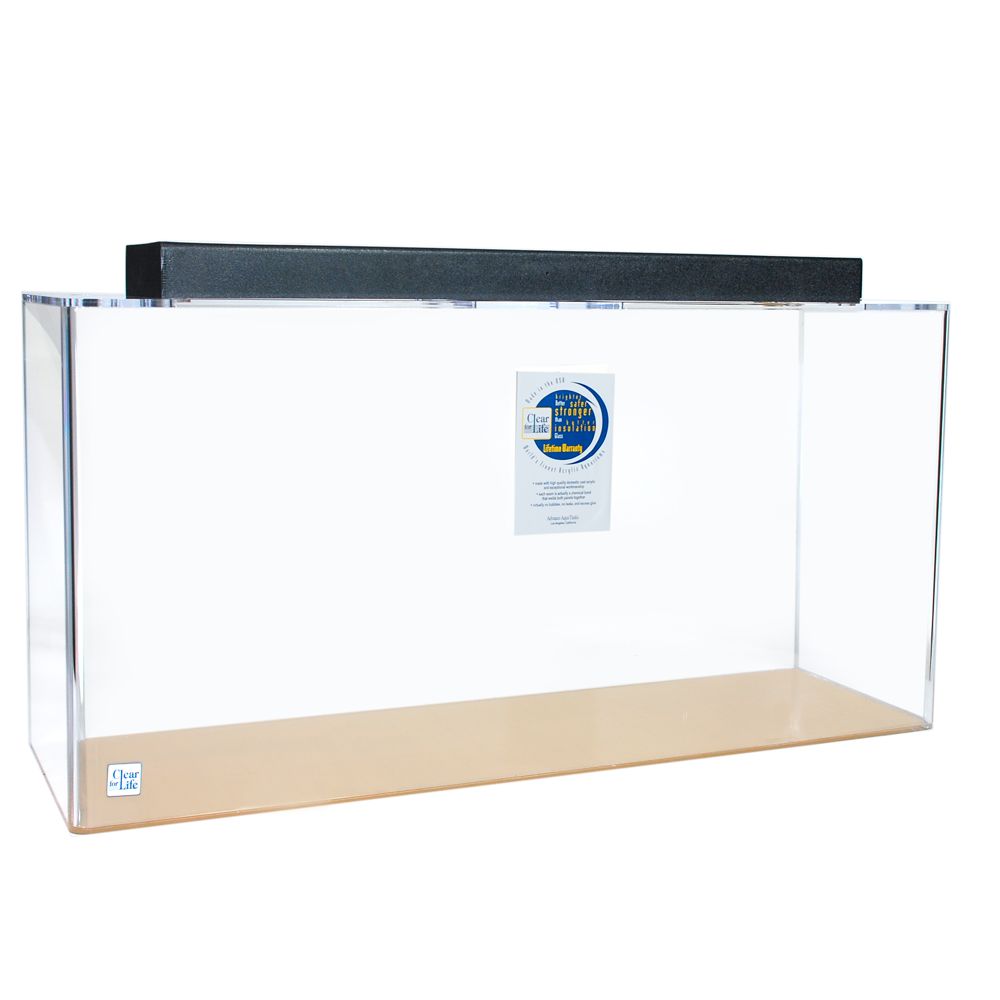 What size filter would you use for this size aquarium?
Depending on the fish, depends on the filter. For something like this tank, a Fluval FX6 or possibly build your own sump tank. Hanging filters will not come close to keeping 300 gallons of water clean and circulated.
Date published: 2017-11-09
How much would the complete set up run tank stand hood heater and filter.