Advance Aqua Tanks Laguna Hexagon Aquarium Canopy & Stand
Details
https://www.petsmart.com/fish/tanks-aquariums-and-nets/aquarium-stands/advance-aqua-tanks-laguna-hexagon-aquarium-canopy-and-stand-5227375.html
Promotions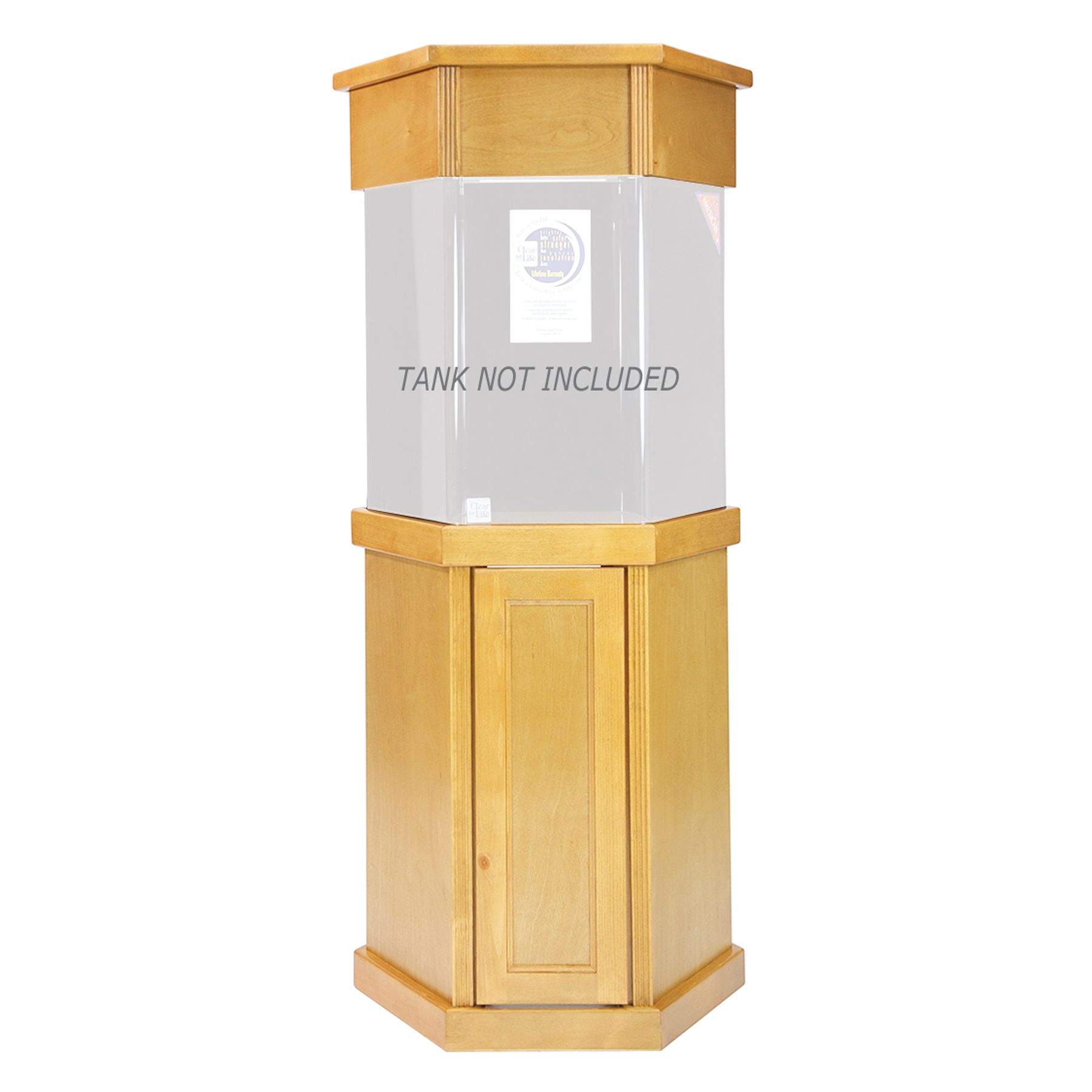 Hi i was wondering if i can buy the canopy by itself
where to I get the aquarium?
If I purchase the clear for life hexagon 95 gal. Aquarium. Which stand will I need?
Curious what the smallest stand and canopy weigh? Does a light come with the canopy?
what size tank is 19 length 17 width in the shape of an octagon how many gallons would that be
How many gallons is the capacity on the23x20x31
Do you have just the stand to sell
is top of base solid or framed?