Turquoise Rainbowfish
Details
https://www.petsmart.com/fish/live-fish/goldfish-betta-and-more/turquoise-rainbowfish-4031620.html
Promotions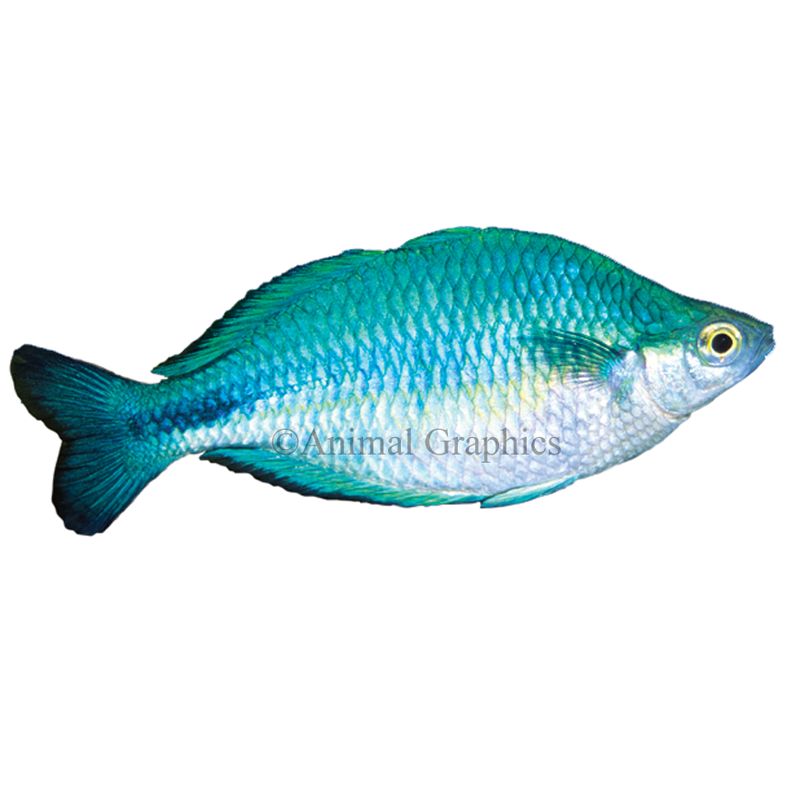 Variations
Please select a variation value to continue
This item is not available for in-store pickup. Check store availability.
can they be put with Blue Gouramis?
Generally yes you can. But like every fish, really depends on their temper. Some larger gouramis tend to be semi-agressive.
Date published: 2018-09-08
What size tank do they need? Are they fresh water or salt water fish?
Rainbow fish are a schooling fish, meaning they are community fish and require 4-6 minimum of their own kind therefore most people recommend at least 55gallon tank.
Date published: 2018-07-03
Can the tourquoise rainbow be put with gold fish?  Right now I have a 70 gallon cylinder tank and getting tired of looking at just gold fish.
Absolutely not. Goldfish required cold water (i.e. 60-70 degrees) while rainbowfish are tropical fish (75-85 degrees). Too cold and the rainbowfish won't make it. Too warm and the goldfish could suffer from nerve damage 
Date published: 2018-08-11