Red Clawed Crab
Details
https://www.petsmart.com/fish/live-fish/goldfish-betta-and-more/red-clawed-crab-4031883.html
Promotions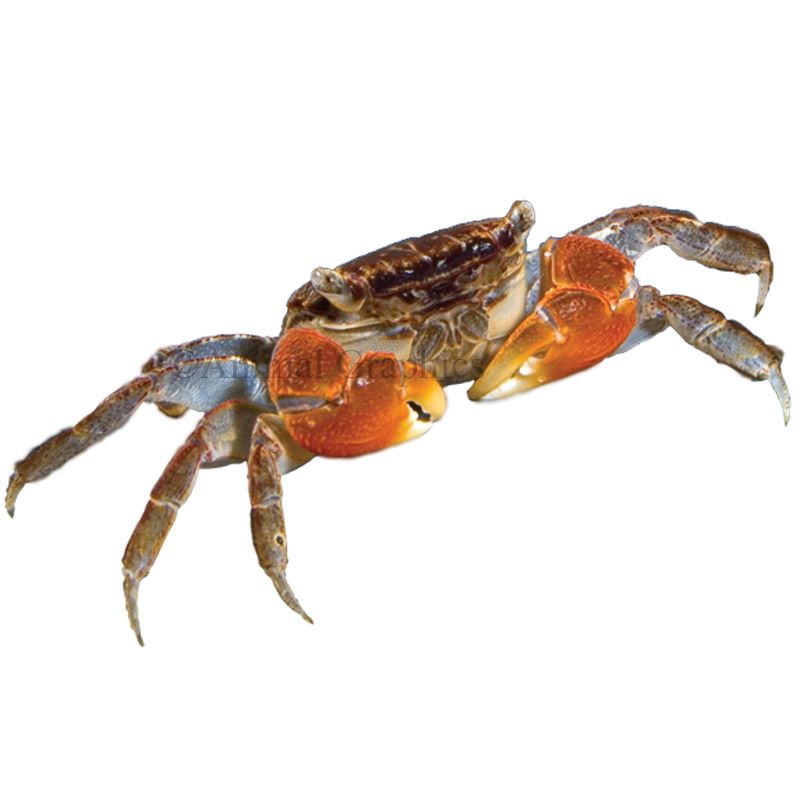 Variations
Please select a variation value to continue
This item is not available for in-store pickup. Check store availability.
How big do they get 
same size as big mac
Date published: 2017-11-12
Can I put the crabs in my fish tank along with my Koi fish?
It depends how big the koi fish are if they are bigger than the crab they should be fine.
Date published: 2017-11-08
Can It stay Underwaterr
No unfortunately not i have tried this and they got into the filters and escaped the tank and died of no moisture. It would be nice to but you could try crayfish they are fully submergable freshwater dwarf lobsters avalable at king aquarium.If you have any other questions just ask!
Date published: 2017-11-08
Are pet crabs legal in Oregon
Have 2 black Moores in a 30 gallon tank can I add a crab
Are these crabs fresh or r salt water
can i put this crab with other fish and shrimp?
Can these crabs live fully under water or will they have to be on land