Otocinclus
Details
https://www.petsmart.com/fish/live-fish/goldfish-betta-and-more/otocinclus-4032049.html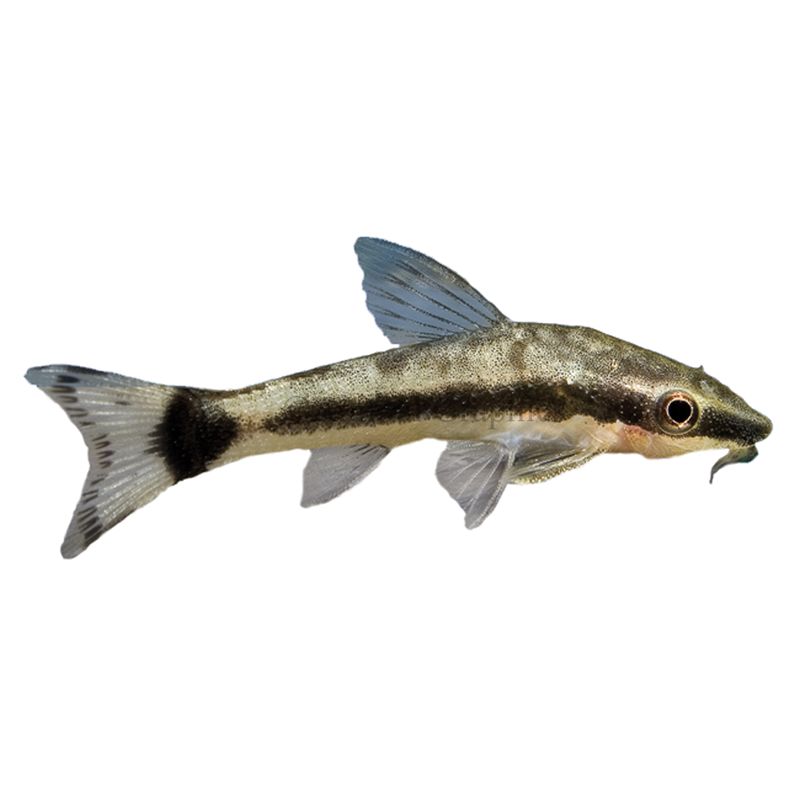 Keep Shopping
Pet Parents Also Bought
I was wondering if i could possibly have these fish in with just one beta. i have a 10 gallon and i was thinking about getting three of theses algae eaters. Im scared there wont be enough algae so i was also thinking about purchasing Christmas moss also
Yes otos can be kept with a beta. Beta are carnivorous top feeders and feed on pellets, blood worms, etc. The oto is a herbivore and doesn't eat the same things as a beta. I have 2 oto a Siamese algae eater and a beta in a 20 gal and they all get along just fine. 10 gal is the recommended minimum tank size so as long as you supplement their feeding if you don't think they're getting enough then they should live a happy life.
Date published: 2017-12-29
excuse me i have a 4 gallon tank and i have a algae problem i have heard that otocinclus catfish are good betta tank mates and eat algae is that true
Yes, otocincules is a good tank mate for a Betta, because they are bottom dwelling and doesn't usually eat betta food so it should have no compitition. They do eat algae and keeps your tank very clean. However keep in mind they should be in bigger tanks, but that tank should be okay. You cannot feed them regular fish food, you should give them a half or full algae wafer every 2 or 3 days. Otherwise with that small of a tank they might starve. Best wishes. A little Birdie.
Date published: 2017-10-14
Sorry to bother anyone, but does anyone know of some Coldwater algae eaters? I was hoping for them to stay at a minimum size of 5" if possible. If you know of any, do you know where I could possibly find them? Thank you