GloFish® Cosmic Blue Tetra Fish
Details
https://www.petsmart.com/fish/live-fish/goldfish-betta-and-more/glofish-cosmic-blue-tetra-fish-5223698.html
Promotions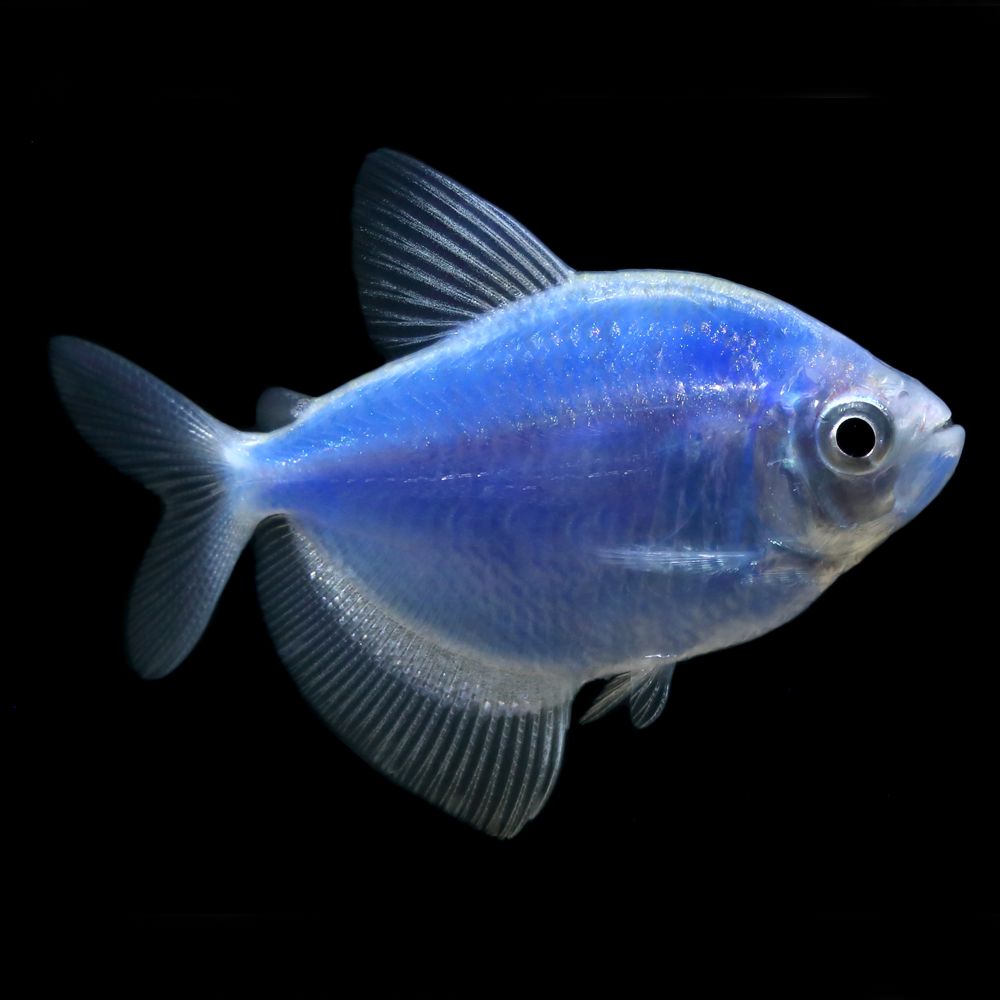 Variations
Please select a variation value to continue
This item is not available for in-store pickup. Check store availability.
Are the glofish compatible with other fish? Especially other neons?
Yes very much so they like other fish even other species as long as they are small. I'm glad you asked before doing it.
Date published: 2017-10-14
I was interested in buying a Cosmic Blue Tetra fish. Are you able to put them in a fish bowl, or is that harsh for them? If they can not live in a fish bowl, what types of fish, that are blue, can live in a fish bowl with no filter or heating?
Altimately it is cruel to keep any fish even small as a tetra in a bowl. Fish need filtration and the proper water conditions to thrive. I wouldn't think you would want to spend the rest of your life in a tiny room walking in circles. Also if you considered a beta fish they do need a slow water current  and water above room tempurature. This is not to hate, just an opinion based on facts. I myself keep a 120 gallon tank setup with two albino oscars and one plecostomas and have had these same fish for many years.
Date published: 2017-11-15
Can live fish be shipped to my house?