Electric Blue Acara Cichlid Fish
Details
https://www.petsmart.com/fish/live-fish/goldfish-betta-and-more/electric-blue-acara-cichlid-fish-5224045.html
Promotions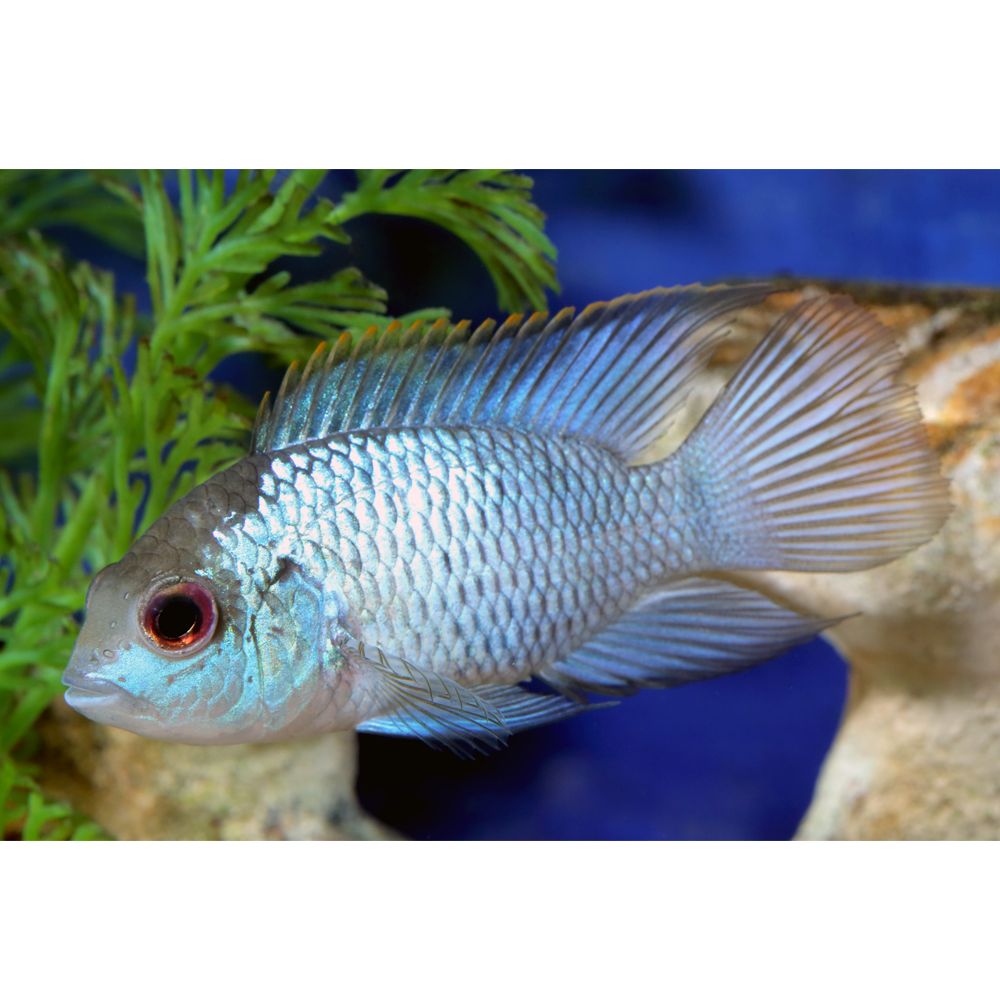 Variations
Please select a variation value to continue
This item is not available for in-store pickup. Check store availability.
I have a 20 gallon tank what cichlids fish do you recommend for me? There is no fish in it now and it is a hexagonal tank.
i would recommend some Ram Cichlids or some apistogrammas both are relatively small cichlids and will do great in a 20 gallon.
Date published: 2017-10-17