Black Mystery Snail
Details
https://www.petsmart.com/fish/live-fish/goldfish-betta-and-more/black-mystery-snail-4032557.html
Promotions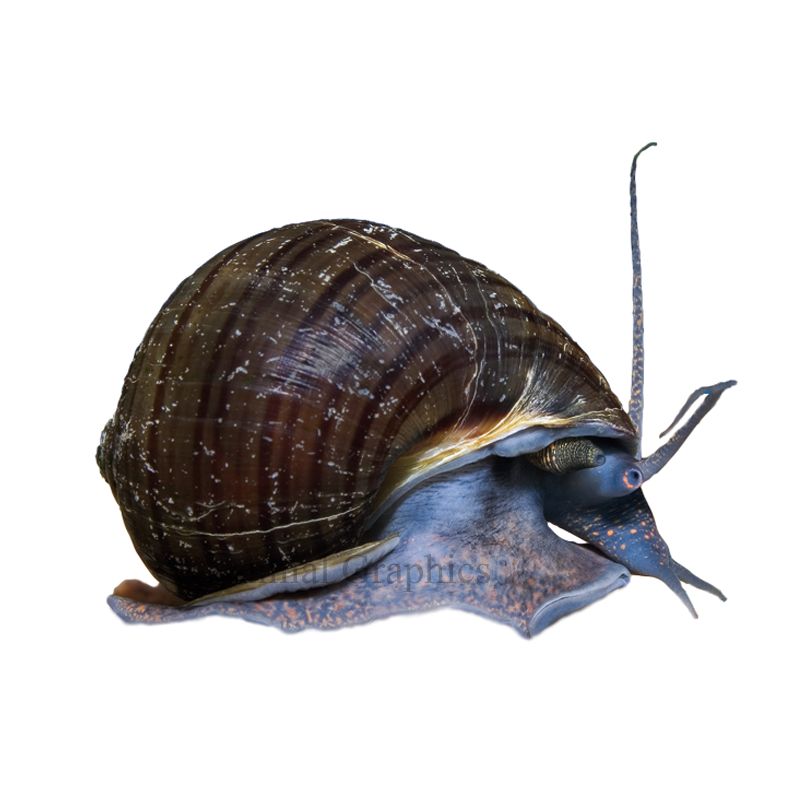 Will they get along with betta and ghost shrimp?
yes they will I have done it before
Date published: 2018-10-04
Does this particular snail live in the water? Another question I have is if it does live in the water could i put it with a regular basic goldfish?
Yes they live in the water and they can be put with goldfish. I have 14cent goldfish and my mystery snails get along just fine with them.
Date published: 2018-08-06
Will turtles eat Black Mystery Snails?