Black Kuhli Loach
Details
https://www.petsmart.com/fish/live-fish/goldfish-betta-and-more/black-kuhli-loach-4032770.html
Promotions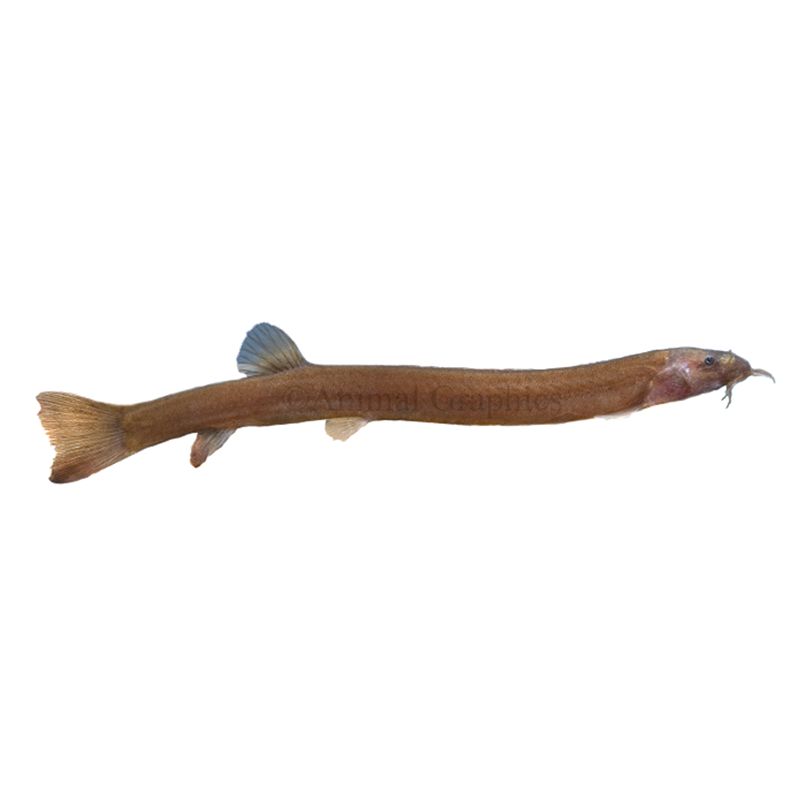 I have a 20 gallon tall with 5 neon tetras and 5 female guppies and one male betta do you think i will be able to fit in 3 of these guys?
It depends on how much bottom space your tank has free and how it is set up, you want to give these guys enough space to thrive with a decent amount of hiding places. It's really up to you and what you feel although it might overstock your tank considering how many fish you have. If you feel there's enough space for them to live happily and the tank wouldn't be too crowded, then I suggest getting some hiding places (if you don't already have some) and if you think your tank might be overstocked, put on a filter for larger aquariums.
Date published: 2019-01-08
Do these guys live okay with betta fish?
These are tropical fish not Coldwater like a goldfish and a goldfish is really messy and need at 15 gallons
Date published: 2018-12-13
can i put a single kuhli in with a goldfish?
Usually the only other fish you can put with a goldfish is a goldfish. although certain fish can go in a tank with a goldfish, like a kuhli loach. Make sure you get at least two, because they a very social fish.☺
Date published: 2018-12-11
Do you have any more colorful loachs than the black kuhli loach?
If you like the eal like body of this loach, but want something more colorful, then I suggest the striped khuli loach. They are not available at petsmart though.
Date published: 2018-12-21
Can I get at jackson pet smart
Yes but they are low stock
Date published: 2019-01-02
Do they eat Ghost Shrimp because my tank will have Ghost Shrimp in it?
No they do not they eat the scraps of fish food. They are bottom feeders.
Date published: 2018-10-12
Do you have any Coolie Loaches in stock at your store?
yes the do but its seasonal so call!
Date published: 2019-01-02
Will these guys eat snails? I have a slight infestation....
No they don't, but to help with the infestation get an assasain snail. They are a type of snail they gets cannibalistic around other snails
Date published: 2018-11-02