Algae Eater
Details
https://www.petsmart.com/fish/live-fish/goldfish-betta-and-more/algae-eater-4032006.html
Promotions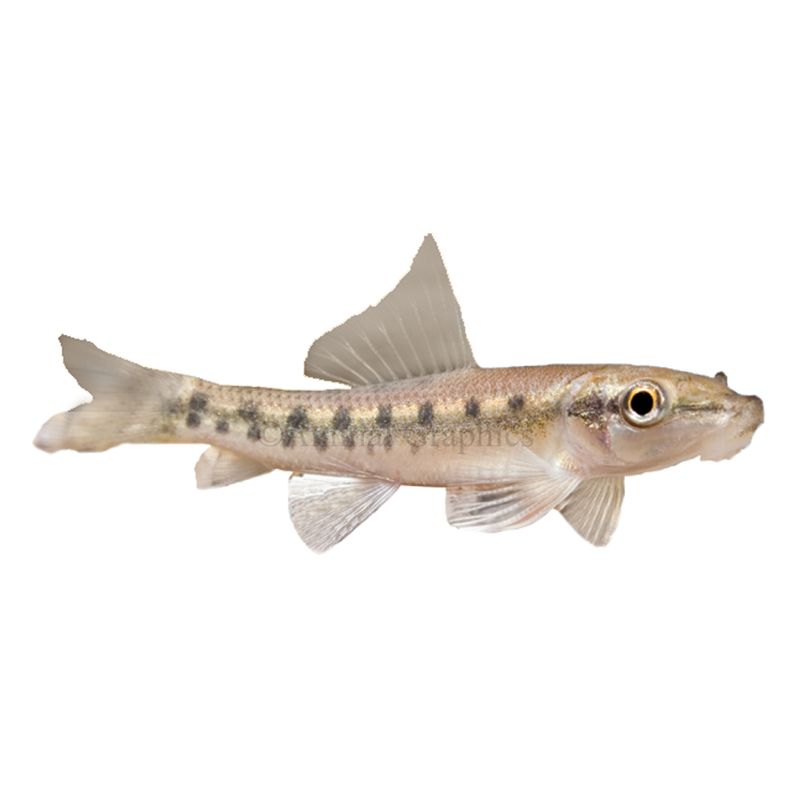 Variations
Please select a variation value to continue
This item is not available for in-store pickup. Check store availability.
Can I put an Algae Eater in a 5.5 gallon tank with a betta fish?
no
Date published: 2018-11-01
is it a warm water or cold water fish because i have cold water
They are warm water preferably 70 to 80 degrees 
Date published: 2018-05-28
how log does it take them to be 11 inches
It would not grow 11 inches or let alone 1 inch before it's dead or disappear. It last at most 6-8 weeks in the tank. I have 18 of them in a period of 3 years. Some eats algae, some just stick on the glass and some is being eaten by the algae itself. Base on experience, 2 out of 10 will eat algae and won't be enough to clean the tank entirely. That is your job NOT algae eater job.
Date published: 2018-08-10
Fresh or saltwater???
Freshwater 
Date published: 2018-09-13
Why can't I pick it up in store I don't want it sent to me won't it die??????
Check your local Petsmart, I purchased mine in the store.
Date published: 2018-07-24
Will these live in an outdoor pond?
What type of specie is the algae eater? Like is it the octo cat? There are a lot of different types and I want to know the specific name for this algae eater. Thanks!
is the price the same at my local store?