African Cichlid
Details
https://www.petsmart.com/fish/live-fish/goldfish-betta-and-more/african-cichlid-4033700.html
Discounted Price

$3.83
Old Price

$4.99
Promotions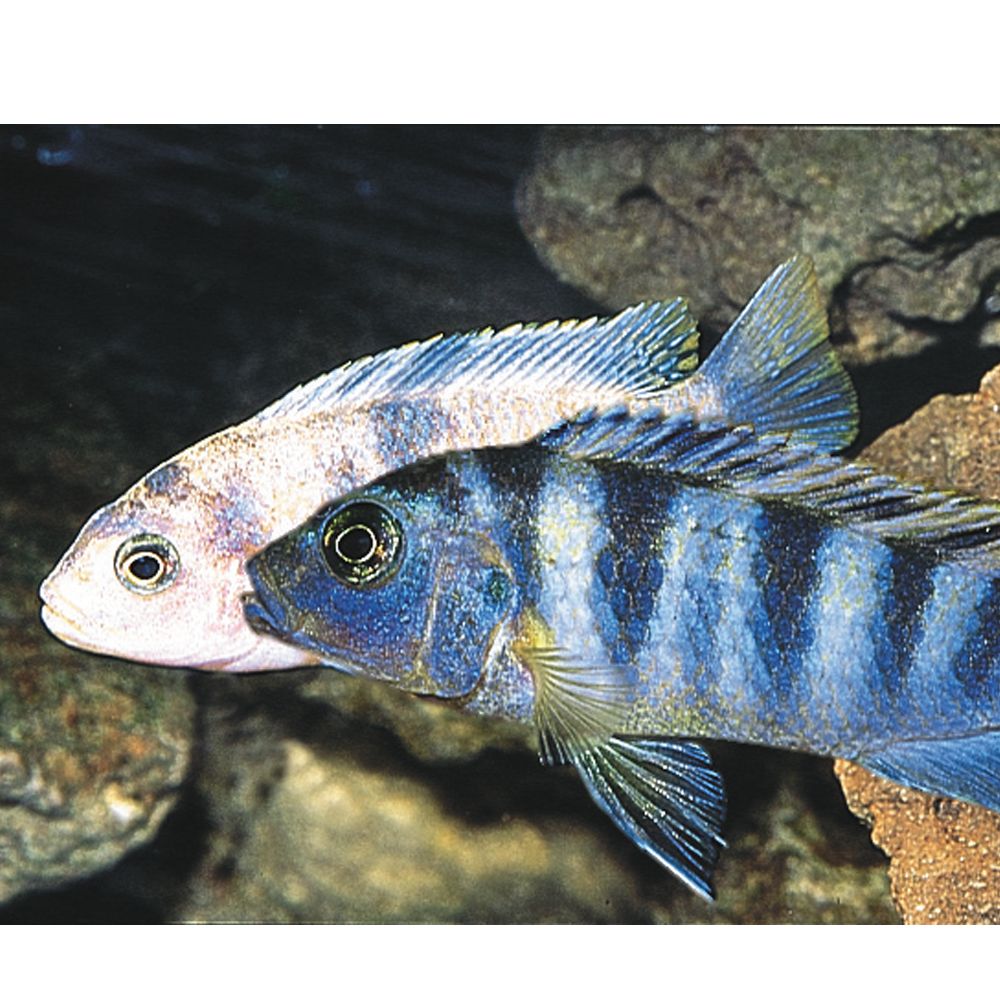 Variations
Please select a variation value to continue
This item is not available for in-store pickup. Check store availability.
Do cichlids go well with bottom feeders like spotted Raphael catfish
I have one one in my tank and they don't bother him at all
Date published: 2019-05-26
How many chichlid can you put in a 75 gallon tank
75 gallon tank should be about 9 adult 5-7 inch long Lake Malawi Cichlids. Give lots of caves like 9 one for each.
Date published: 2019-02-23
what of fish are able to be in with African cichlid
It's best to stay with only African cichlids as South American will get bigger than the African. Also, do some research on which Africa Cichlids you are getting bc some will require different temps and ph levels. I have Johanni, Yellow Lab, Acei, Convict, and Orange Zebra Blotch. They offer a nice colorful mix and a tank full of play. The Acei change colors and are fun to see what color they will be depending on their mood. I also have a big Pleco that they dont mess with. Some put an African catfish in their tanks, but make sure they are bigger than your cichlids. They are messy eaters and produce lots of waste so make sure you have a good filtration as well. I turn my tank over about 14 times an hours.
Date published: 2019-01-23
Do you have female cobalt blue zebra cichlid