Omega™One Frozen Bloodworms
Details
https://www.petsmart.com/fish/food-and-care/food/omegaandtradeone-frozen-bloodworms-5210921.html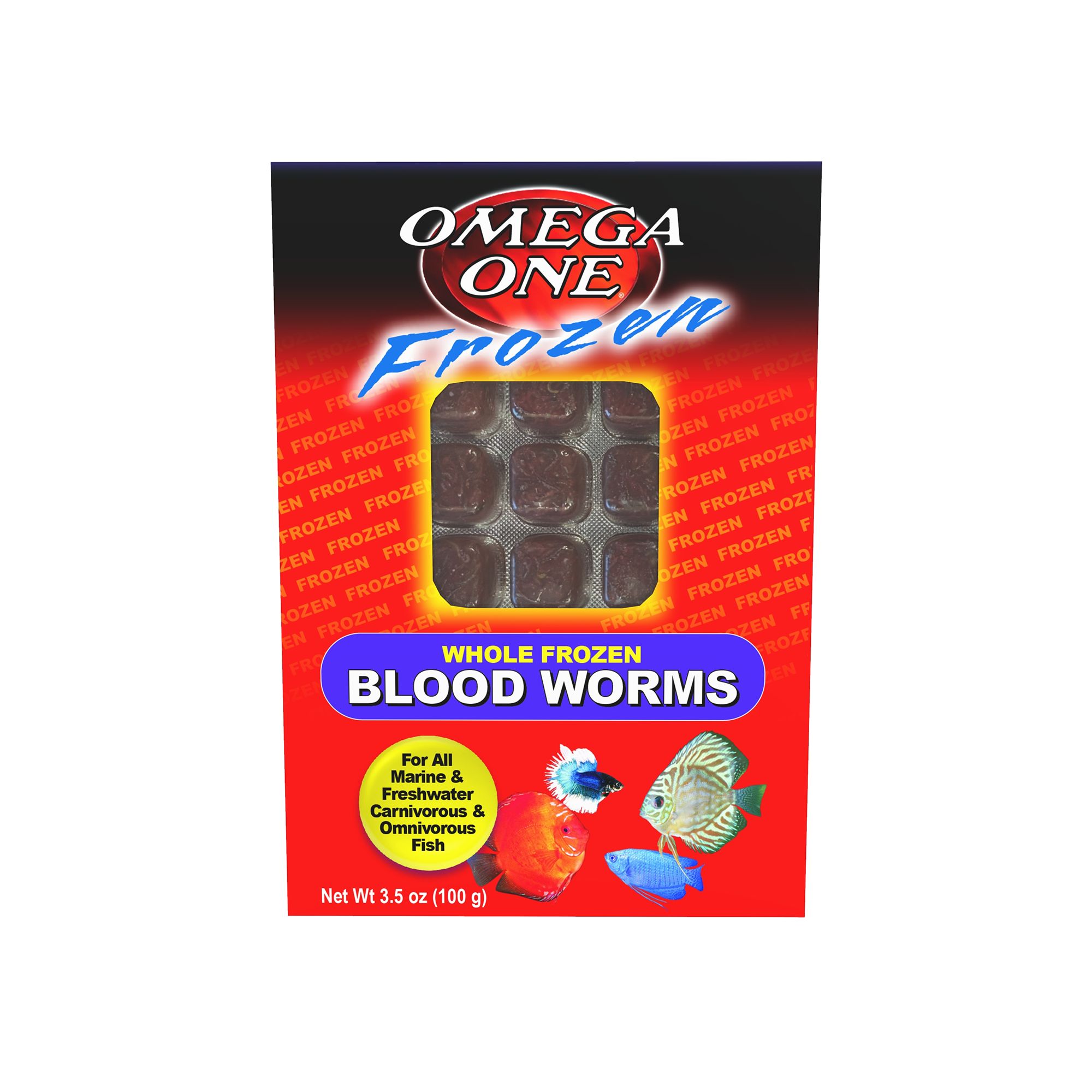 Variations
Please select a variation value to continue
This item is not available for in-store pickup. Check store availability.
so i have a better fish and I'm soon moving him to a 10 gallon fish and i am getting a kuhli loach as a tank mate. would this be a good food for both of them? or would seaweed work better for the loach? please help and thank you!
Kuhli Loaches CAN eat frozen bloodworms. They are very nutritious form them. I don't know if you feed them freeze dried, but is you do, try to stay away from them. Freeze-dried foods take all the nutrients away. You can feed as a small treat though. Frozen bloodworms can be fed at most of every other day. I hope this was helpful.
Date published: 2018-01-06