API® Tropical Community Fish Flakes
Details
https://www.petsmart.com/fish/food-and-care/food/api-tropical-community-fish-flakes-5163999.html
Promotions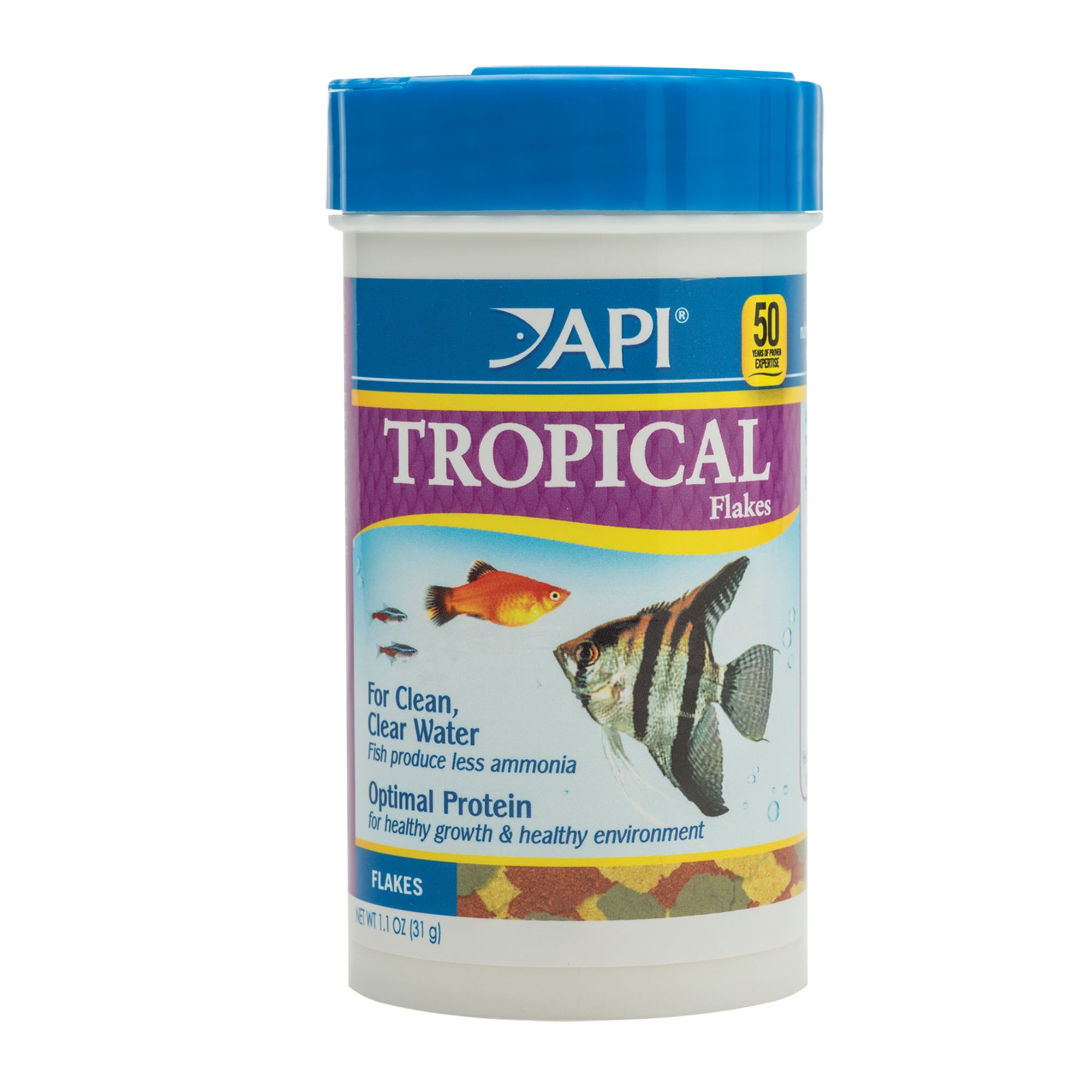 can dwarf frogs eat this?
It is ok if the frogs happen to eat this, but shouldn't be their may source of food.
Date published: 2019-04-11
can male fancy guppies eat this
They sure can!
Date published: 2018-12-19
Can bettas eat this food?
There are certain foods that are specified for betta's needs. I would definitely recommend those rather than this certain food.
Date published: 2018-07-23
What's the food for neon tetra