Marineland® Penguin 200B/350B Bio-Wheel Assembly
Details
https://www.petsmart.com/fish/filters-and-pumps/replacement-parts/marineland-penguin-200b%2F350b-bio-wheel-assembly-5094904.html
Promotions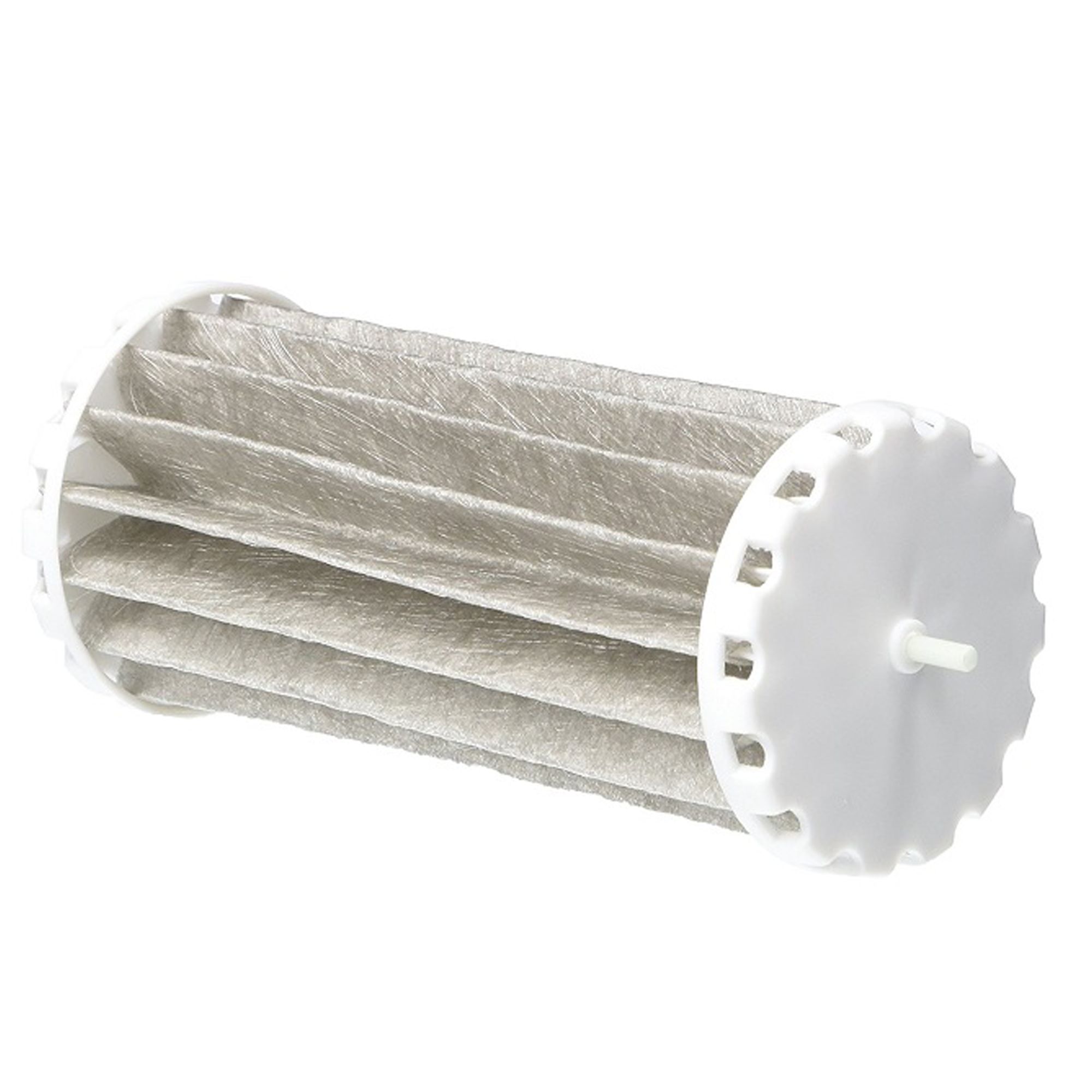 Are there two wheels in 1 order
No, you would receive one bio wheel per order.
Date published: 2018-12-11
Does two wheel come in the box or just one?
The Penguin 200 would come with one, and the Penguin 350 would come with two. If you are buying replacement bio wheels, only one comes with the purchase.
Date published: 2018-10-09
I want to know if that filter fit a 75 gallon
Hi Annie, the Penguin 350 would fit a 75 gallon, and it takes the same bio wheel as the Penguin 200.
Date published: 2018-10-09
I have one of these in my tank and it's falling a part what should I do
Thanks for asking, Barbbara. What you do depends on what part of the filter is falling apart. For help call Marineland at 1-800-322-1266.
Date published: 2018-09-10
How many wheels does it have in one pack
This would have only one bio wheel.
Date published: 2018-07-26
I bought a new emperor filter and I was changing out the filter pads and I noticed that one of the wheels had a small tear in it. It is not spinning as fast as the other one. Do I need to replace it? If yes with which one?
Not necessarily, AJ, but certainly if the filter is new, we want you to get a fully working one in excellent condition, so call 1-800-322-1266 and request the bio wheel be replaced for you. The Care Team will need your receipt, full name, address, and phone number.
Date published: 2018-07-03
My current wheel will not turn. Does this mean I need to replace it?
The plastic pieces did not fit. Switching sides of the wheel made it start turning.
Date published: 2018-04-26
Will this fit the 150
No, it won't, it is too big. You need this one: https://www.petsmart.com/fish/filters-and-pumps/replacement-parts/marineland-penguin-200b%2F350b-bio-wheel-assembly-17179.html
Date published: 2018-03-21