Danner™ Supreme AP-4 Aquarium Air Pump
Details
https://www.petsmart.com/fish/filters-and-pumps/air-and-water-pumps/dannerandtrade-supreme-ap-4-aquarium-air-pump-5272509.html
Promotions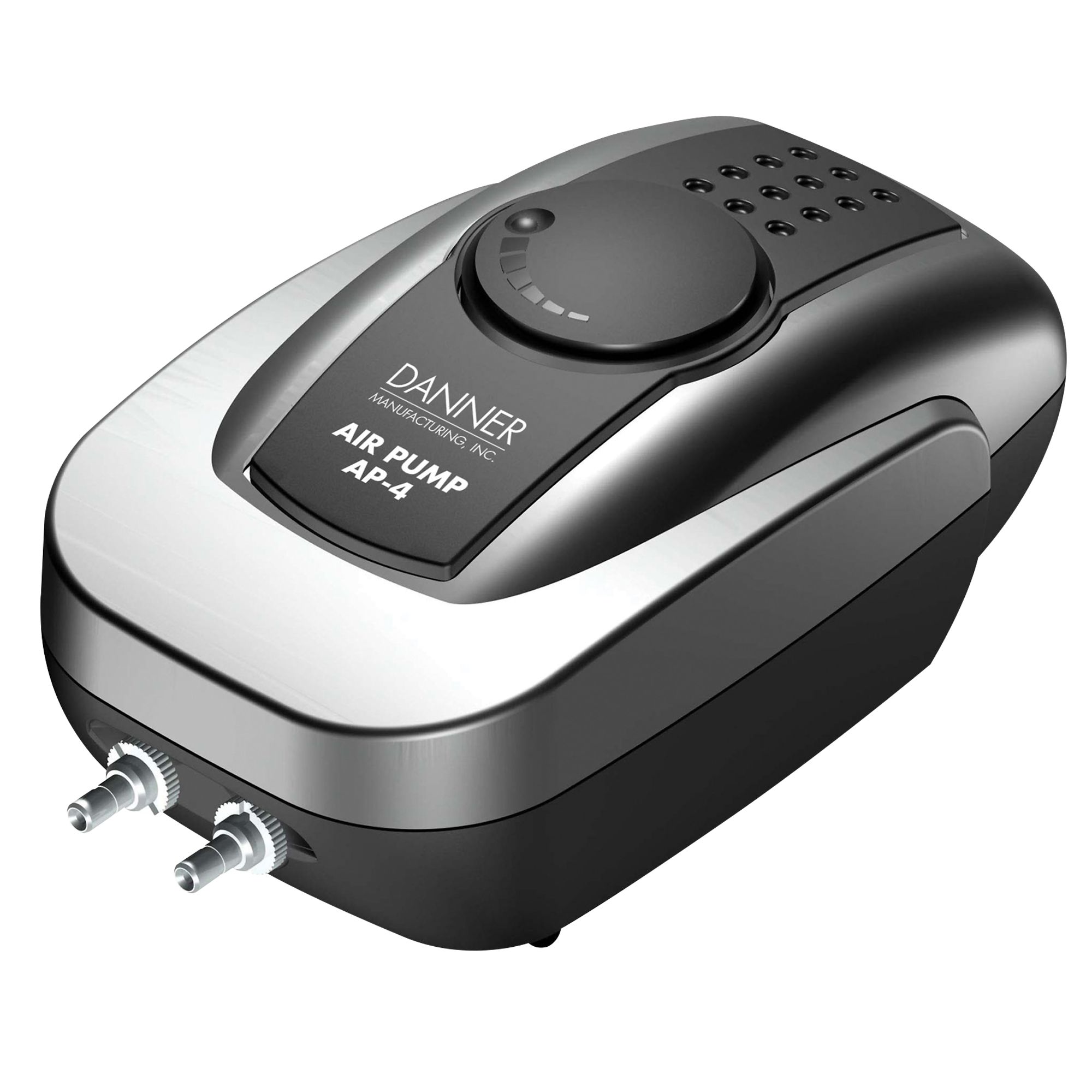 Is this pump quite?  If so, will it stay quite after being used for a while?
No!  I would advise anyone to stay clear of this particular pump if noise is an issue.  I have one on a 75 gallon tank and have to run it at the lowest settings because of the noise level.
Date published: 2019-06-29
What size aquarium is this recommended for?
Will this bubbler adjust down to very little output? I'm looking for something that I can almost shut-off. Also, will you send these to my nearest store?