National Geographic™ Aquarium Substrate
Details
https://www.petsmart.com/fish/decor-gravel-and-substrate/gravel-sand-and-stones/national-geographicandtrade-aquarium-substrate-5210307.html
Promotions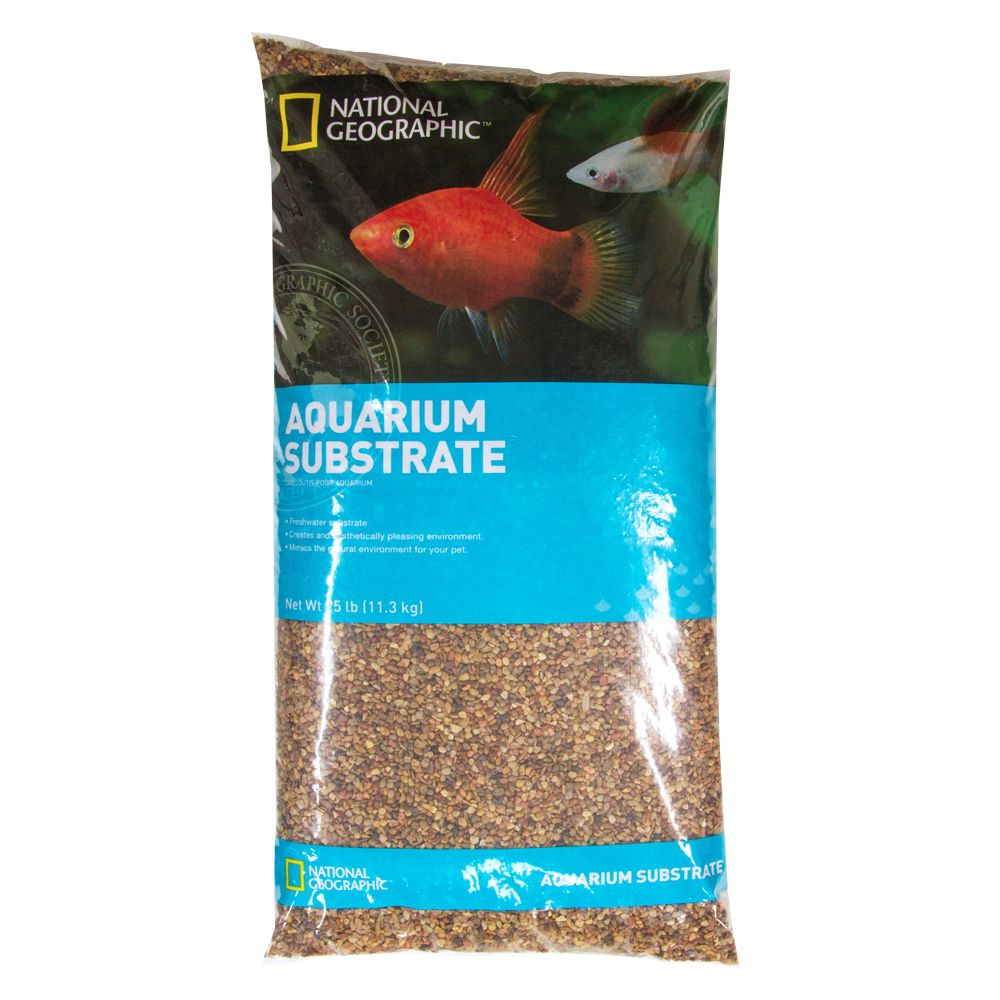 for a 75 gallon tank, how much substrate and how much gravel do i need?
I used to use 50 lbs. in a 55. I would guess 3 bags of this should be plenty for a 75. That should give you about 2.5 to 3 inches of substrate This same media used to be "TexBlast" sand blast gravel. They have quit producing for that industry since newer, more "friendly" medias have become available.. FYI: To clean this, dump this in a 5 gallon bucket and flush with a hose outside. It will clean up, it just has to be done correctly. I have used this and gravel like it since the 80's. It's really cleans good with your python!
Date published: 2018-03-04
Would this gravel be good for platies and mollies ?