Best Friends by Sheri Deep Dish Cuddler Pet Bed
Details
https://www.petsmart.com/featured-shops/everything-fall/best-friends-by-sheri-deep-dish-cuddler-pet-bed-5191896.html
Promotions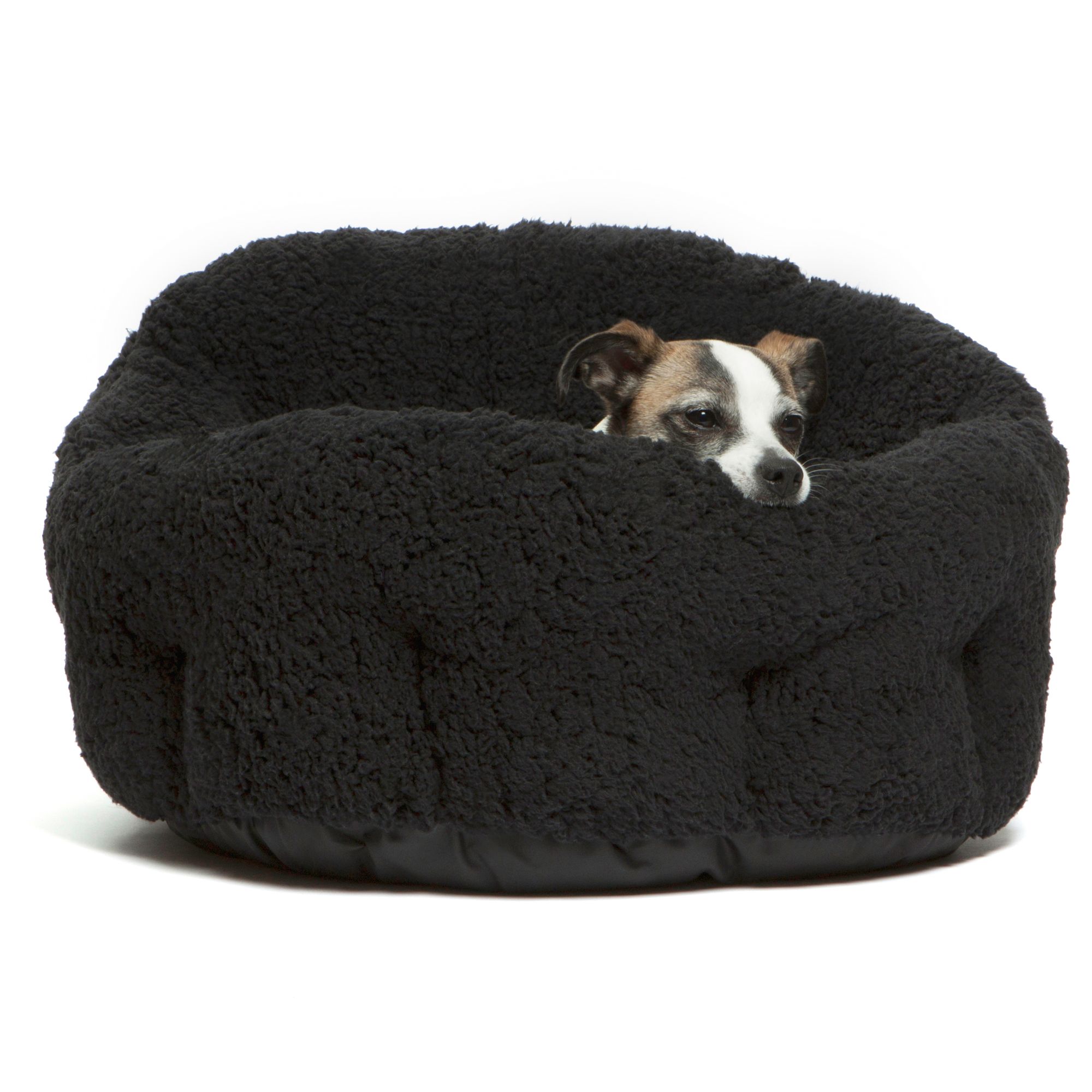 Keep Shopping
Pet Parents Also Bought
What is the maximum weight size for this product?
I saw the same product on Chewy.com and I think they stated that it fit a dog up to 20 pounds. I hope this helps. You can go and look for yourself.
Date published: 2018-02-19
Would this bed work for a Jack Russell Terrier at about 14 pounds?
What size dog is this good for??
how big of dog can this fit and do you have any other sizes
I want to order the Sherpa dog bed but it is not letting me add it to my cart
I also and trying to order in light pink and it won't let me. When is it available again in light pink???
What is the material inside?
When will this pet bed in it pink be back in stock? If it's already in y cart will you let me know that I can pay for it.