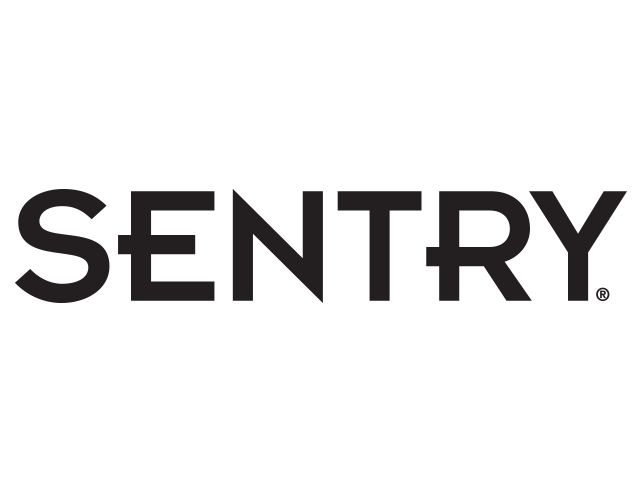 SENTRY® Pet Care
Protecting your furry family members!
Reward their love and affection for less.
Your pet is family and when it comes to your family's health, you want the best. SENTRY® offers a wide range of vet-quality flea and tick, health and well-being and calming products without the vet price tag.

Trust SENTRY® to prevent, treat and protect your four-legged family members from pests, worms and everything in between.
Sentry Flea and Tick Control for Cats
Help your cat stay healthy with SENTRY pet products. From flea control to calming aids, Sentry for cats helps your cat avoid common health or behavior issues. Our Sentry flea collars and other treatments keep your cat free of fleas, ticks and other pests like ear mites. With a variety of products for your house and yard, like carpet and upholstery sprays and carpet powder, you can keep pests away indoors and out. Help your pet manage stress and anxiety with Sentry calming cat collars and sprays. With Sentry Stop That! cat correction spray, you can keep your cat or kitten from unwanted behavior, such as scratching furniture, meowing excessively, or showing aggression to you or other pets. Sentry Stop That! for cats uses noise and pheromone technology to provide quick, effective results without causing harm. Designed specifically for cats and kittens, SENTRY for cats can help control pests, eliminate fleas and ticks from your home, and help your pet stay healthy, calm and comfortable.