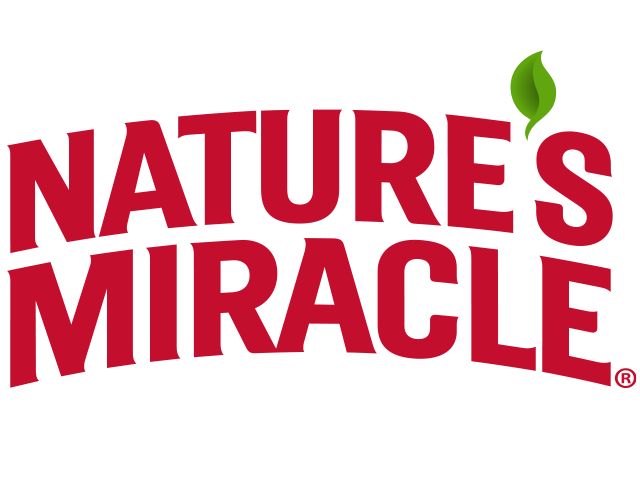 Nature's Miracle®
Trusted & used for over 30 years.
your trusted solution for pet messes
Nature's Miracle® products are safe for pets and homes when used as directed. With a wide range of formulas, you can find the stain and odor solution for any pet mess. Whatever pets do, you can trust Nature's Miracle® to undo.