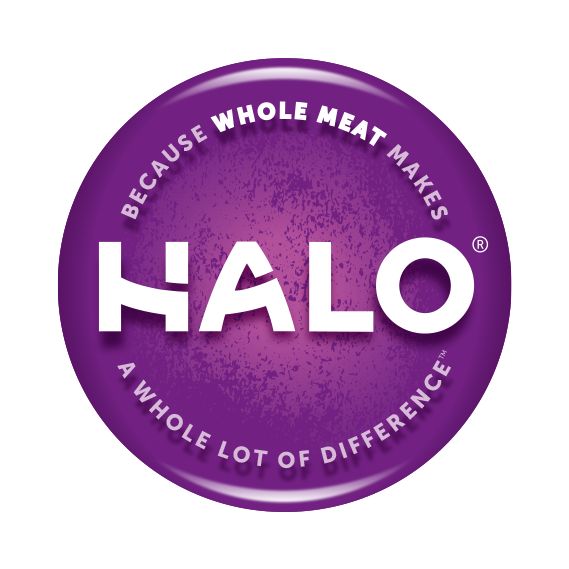 Halo, Purely for Pets®
WHOLE Meat Makes a Whole Lot of Difference™
Proven Superior Digestibility
When you insist on WHOLE meat, you get a more digestible pet food. Compared to best-selling premium pet foods (including some "natural" brands), Halo comes out on top in terms of digestibility.

When you feed an easier-to-digest food, your dog utilizes more of it. And the more nutrition your dog benefits from, the less you are likely to pick up as waste.
HALO Pet Food
Better digestibility, less waste. With Halo pet foods and treats, you can give your dogs and cats nutrient-dense, whole-meat foods that their bodies digest easier and use more of. What this means for you is that you'll see you'll see less waste in the yard or litter box – and your pet will get more of what he needs. Shop our collection of Halo dog food, cat food, and treats – and discover the difference whole meat can make.