iFamCare Helmet Video Monitor
Details
https://www.petsmart.com/dog/training-and-behavior/monitors/ifamcare-helmet-video-monitor-5256072.html
Promotions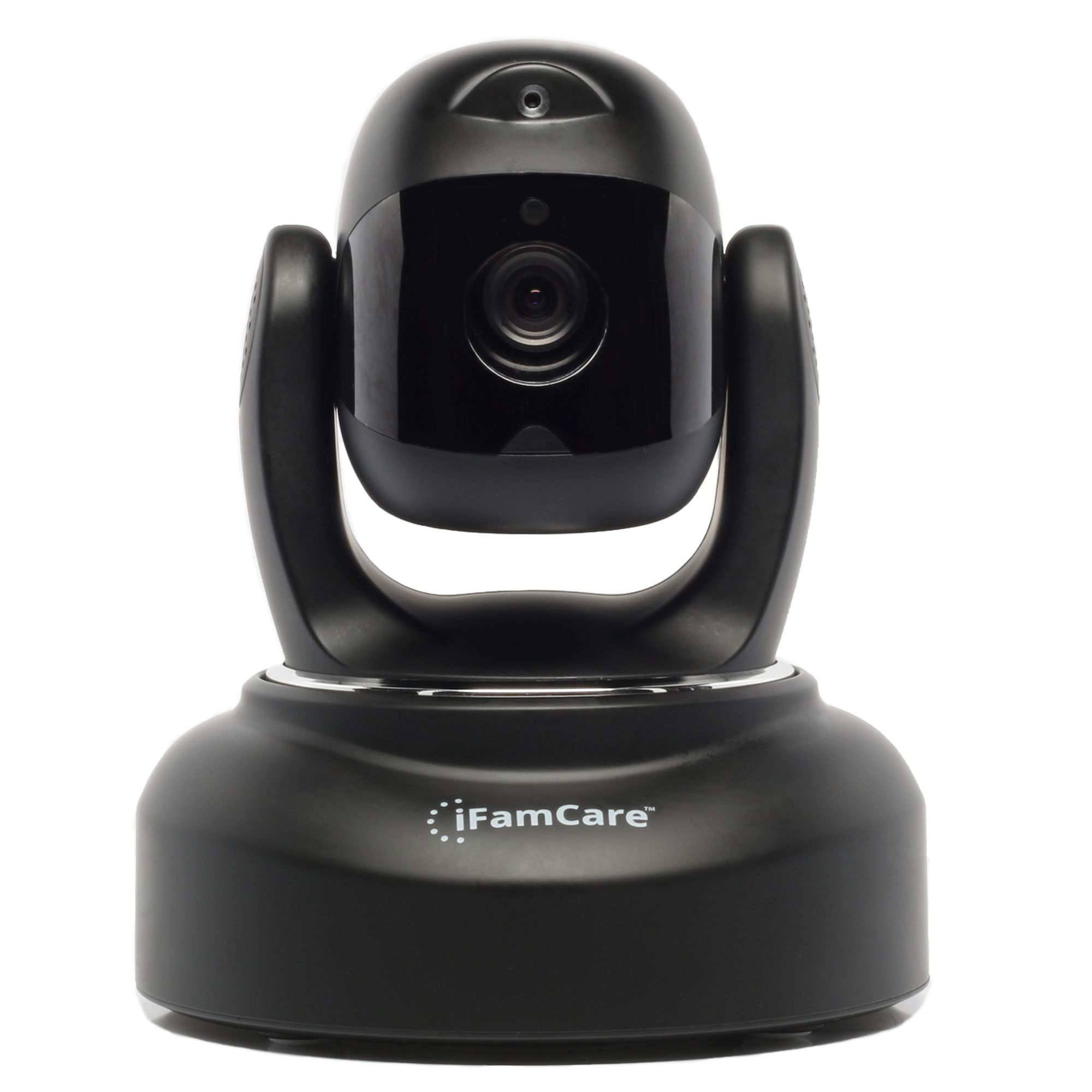 Why is it for small dogs? I have 2 50 lb Springer Spaniels.
I believe the small pets refers to rabbits and the like. You should be able to use this on any size dog
Date published: 2018-06-14
Hello, I'm interested in purchasing the helmet video cam. However, it says good for small l have a 2yr Bernese mountain dog is the camera good for monitoring him as well? Thanks 
I think small pet refers to pets like rabbits and Guinea pigs, etc. It should be fine for any size dog
Date published: 2018-06-16
Hi, Is this camera interactive - meaning, can I talk to my pets through the camera? Karin
Based on reviews and the description, you should be able to
Date published: 2018-03-17
Does your wifi/internet need to be a specific speed?
Does the wi-fi in our home need to e on to operate the camera?Does our phone use data to view?
How much viewing area does this display?
When you are away from home and away from your wifi, you can see your pet on your Iphone using your Data?