Pet Corrector™ "Stop Barking" Behavior Dog Corrector
Details
https://www.petsmart.com/dog/training-and-behavior/deterrents/pet-correctorandtrade-stop-barking-behavior-dog-corrector-5264657.html
Promotions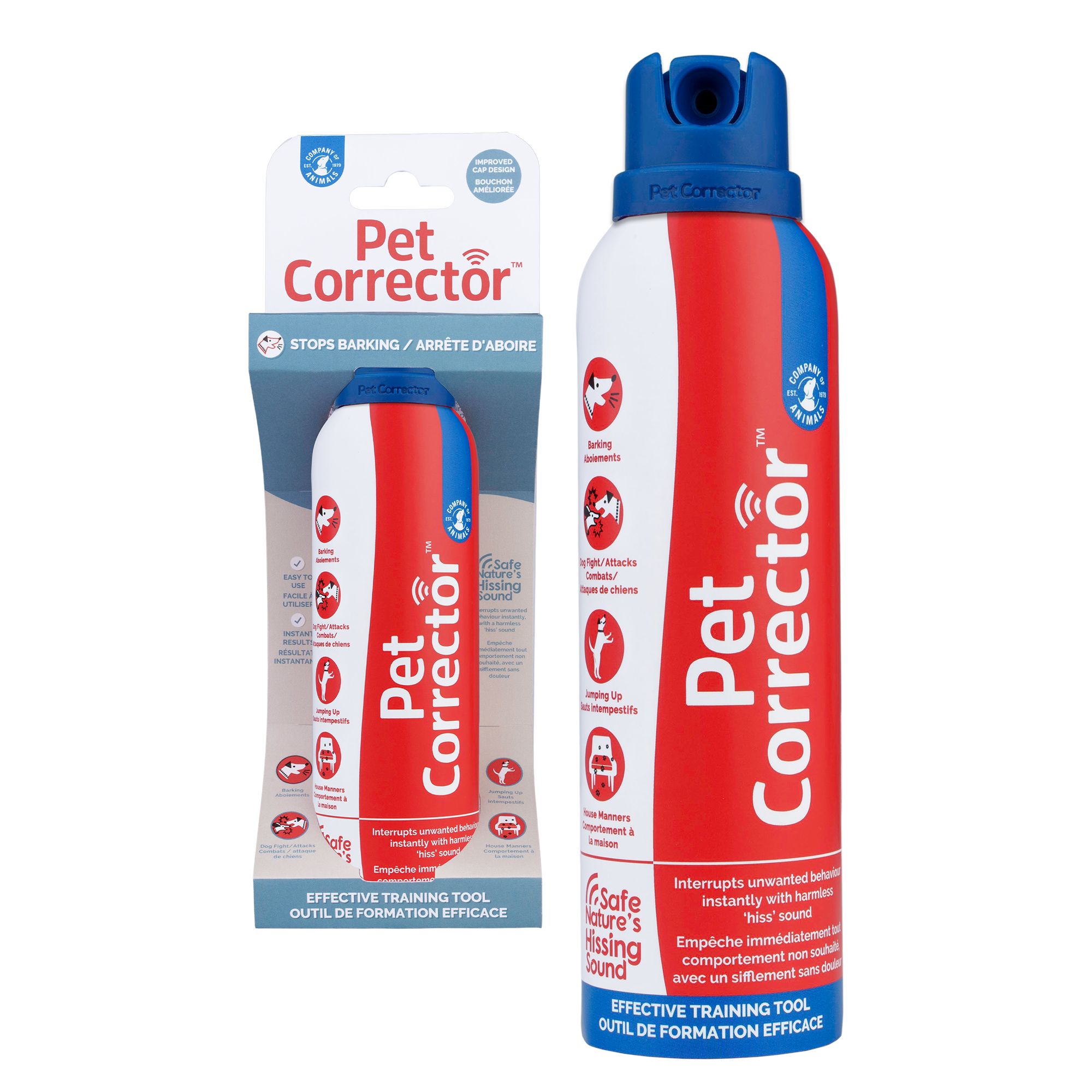 How does it keep them from barking?
Does this work any better than the sonic egg? Is the sound any louder?
Is this item safe for dogs & people, can you use it in the house ?
It says it releases a "hiss" of gas. What type of gas, or is it just compressed air? How long do these bottles last?