Tri-Heart Plus for Dogs - 6 Pack
Details
https://www.petsmart.com/dog/pharmacy/rx-medication/tri-heart-plus-for-dogs---6-pack-5273323.html
Promotions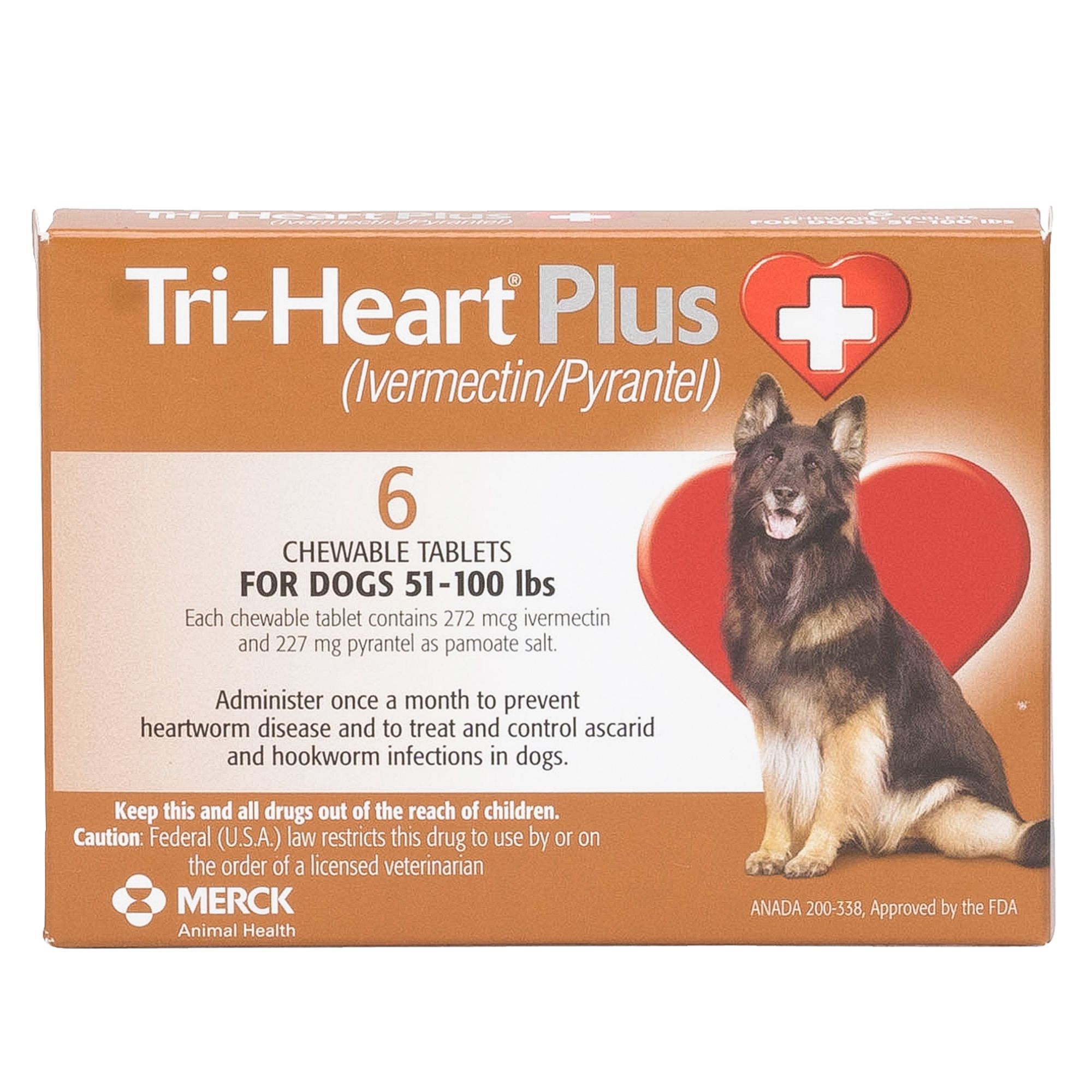 is there a difference between this and heartguard plus
I have a hard copy prescription from my dogs Vet. They are NOT cooperative with responding to Online vendors. Any ideas?
Do I need an ok from a vet to order this
Is rhis recommended by Banefield vet 
Does this treat heartworm disease if my dog is already infected? Or is it just preventative?