Lactated Ringers Electrolyte Replacement Fluid
Details
https://www.petsmart.com/dog/pharmacy/rx-medication/lactated-ringers-electrolyte-replacement-fluid-5273312.html
Promotions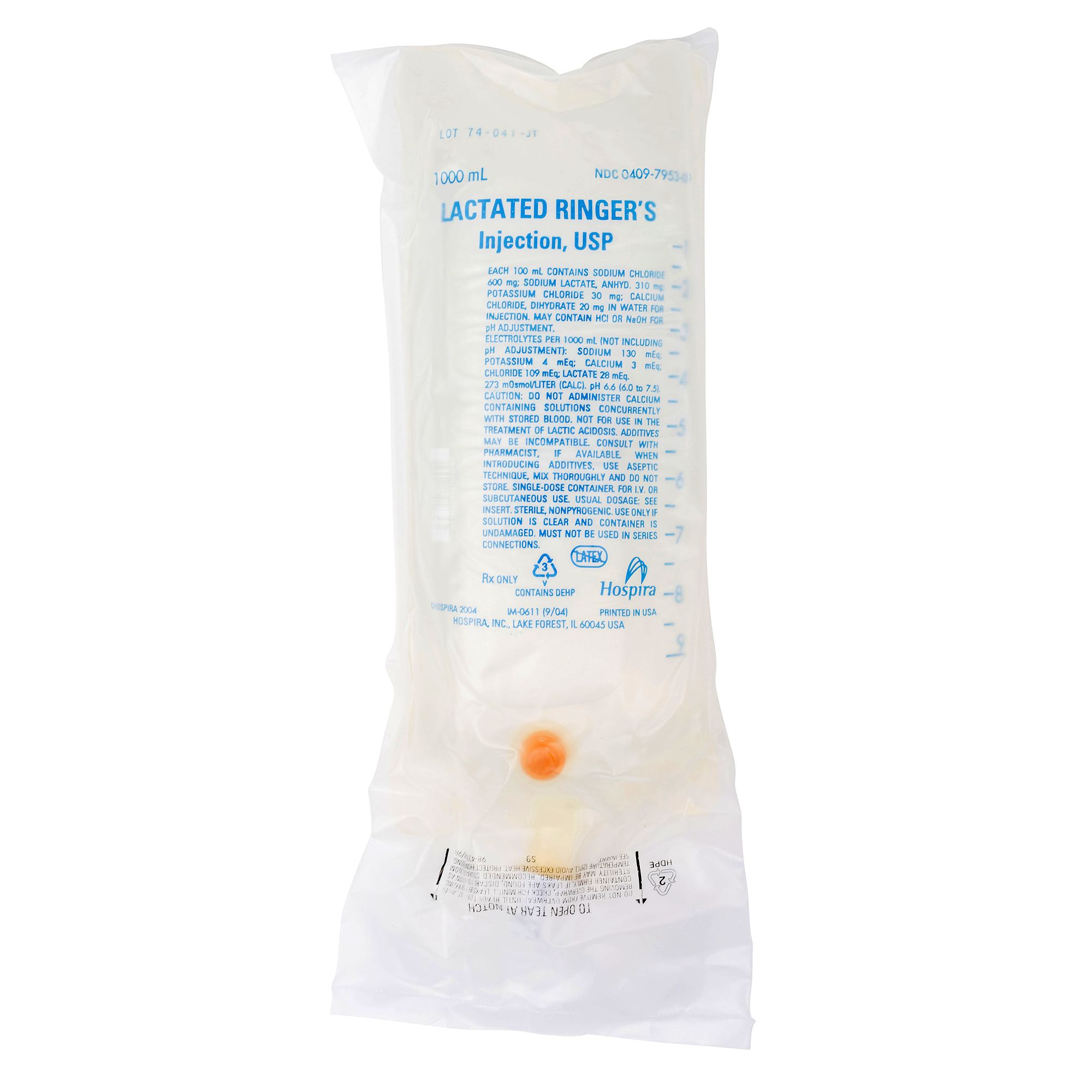 Does these have an expiration date on them? My cat needs fluid every other day and I was thinking about purchasing 5 but I need to make sure they wont expire too quick.
Yes, there is an expiration date on the bags however it is approx 2 years out. You'll go through them before the expire. I order multiple at a time for my dog.
Date published: 2017-11-02
Is this prescription only?
Yes. You must enter your vet info so that they can verify it or send them a copy of your pet prescription.
Date published: 2017-09-25
Hi! Can you tell me if the drip line is included?
No.
Date published: 2017-09-01
Is a drip line included?
We did not get drip lines with our order of fluid bags.
Date published: 2017-11-02
Does the lacted ringers item #5273312 come with the tubing to administer the hydration? How do I submit the vets rx to order this product?
Iim chinese. How to buy this product