Fluoxetine Tablet (Generic to Prozac)
Details
https://www.petsmart.com/dog/pharmacy/rx-medication/fluoxetine-tablet-generic-to-prozac-5274569.html
$1.46

/Tablet
$2.13

/Tablet
$1.46

/Tablet
$2.13

/Tablet
Promotions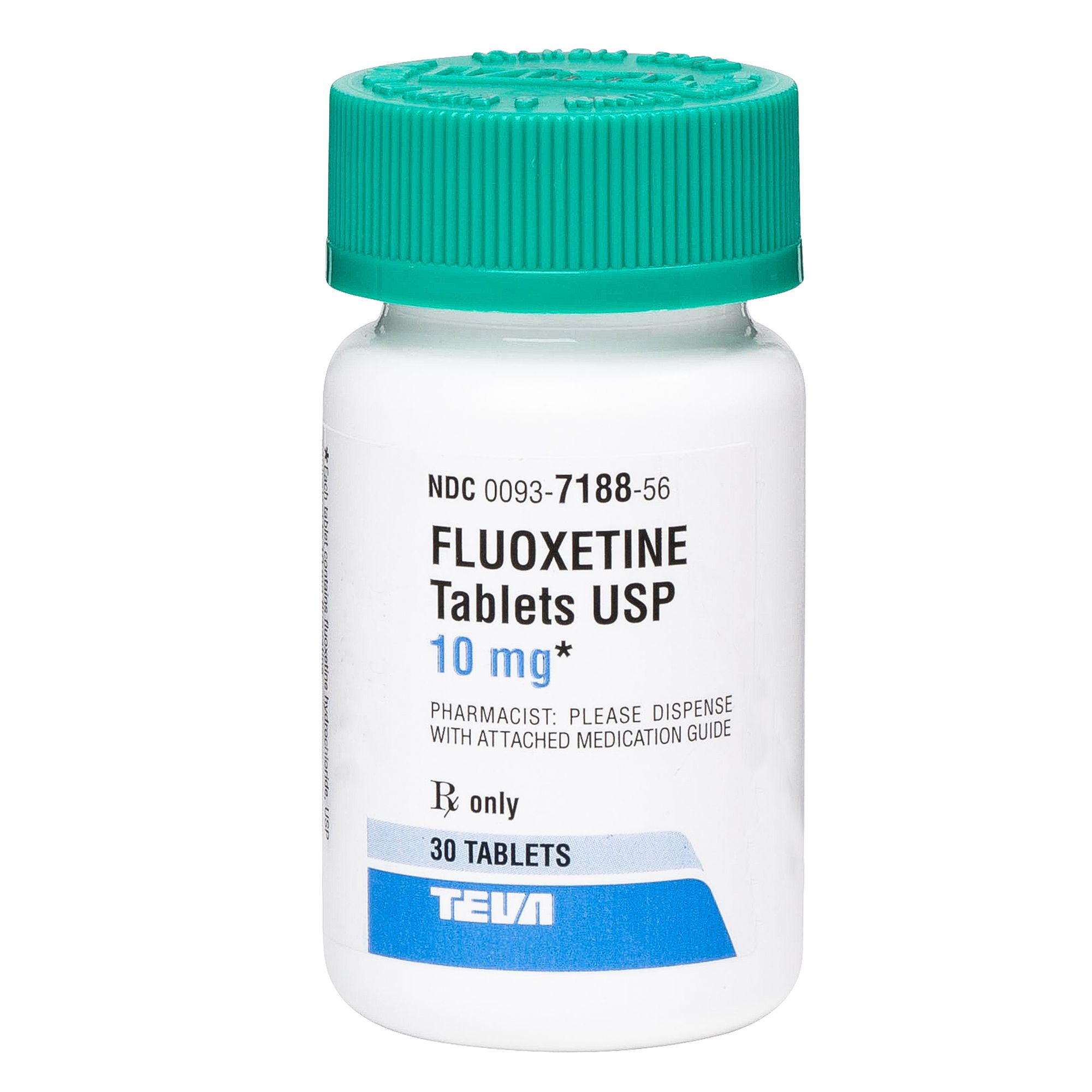 Does this help with nipping and biting ?
It has help my Yorkie/poo not to nip/bite people who were coming into my house. It use to take 20 min to settle him, contain his fierceness. Now it is about 3 minutes and he is able to respond to my direction.
Date published: 2018-04-04
Do I need to get a prescription to buy this  medicine? Thanks 
Yes, it is a medication that has to be approved by your veterinarian. It is considered a controlled substance. I hope that you find relief for your pup!
Date published: 2018-03-02
Does this medication require a prescription?