Clavamox Tablet
Details
https://www.petsmart.com/dog/pharmacy/rx-medication/clavamox-tablet-5274467.html
$1.95

/Tablet
$2.37

/Tablet
$1.95

/Tablet
$2.37

/Tablet
Promotions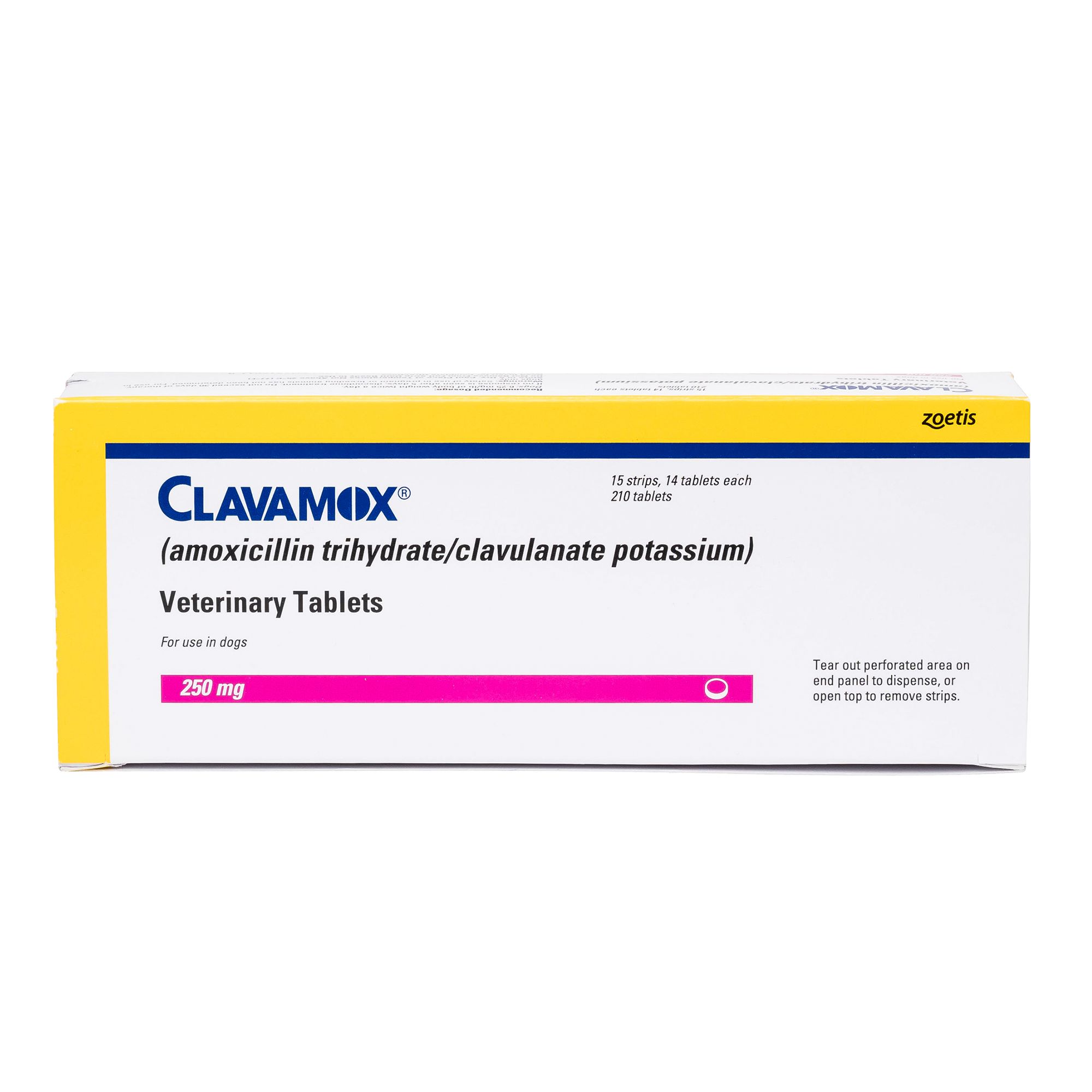 How long is it usual given for and for a puppy that is 6mos 45 or more pounds clavamox
My dog is a 5 months german shepherd 51 lbs she is taking 375mg 2xs Daily for 12 days
Date published: 2018-01-09
Do I need a prescription?
My 1mth old puppy has this medication due to a respiratory infection so since she is on it currently how do I go about getting another refill? May I go to pets mart to receive it?
Do i need a prescription? For the clovamax
Does this needs prescription?
Can I buy clavamox at petsmart??
Can we pick up clavamox at the store?
Do I have to have prescription from veterinarian to get this for my chow who has had urinary tract infections twice now (now yr old) and treated at vet. She is now wise to to the attempt to get sample and won't cooperate.