Cephalexin Capsule
Details
https://www.petsmart.com/dog/pharmacy/rx-medication/cephalexin-capsule-5274692.html
$0.33

/Capsule
$0.52

/Capsule
$0.33

/Capsule
$0.52

/Capsule
Promotions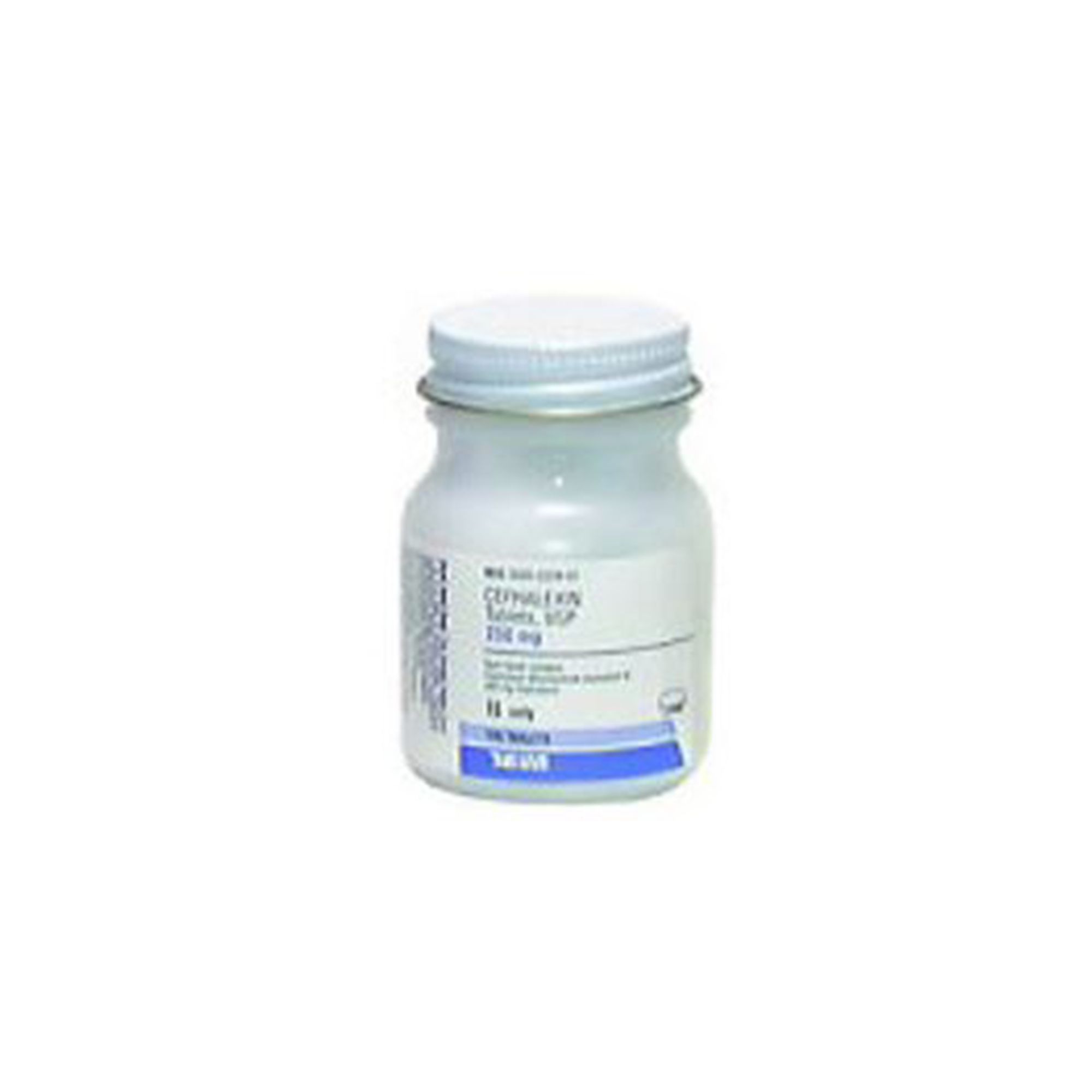 Keep Shopping
Pet Parents Also Bought
How many pills are in the bottle?
Your vet would prescribe a certain quantity.
Date published: 2017-12-11
I have a hinds57 he is about 15 pounds. He has a bad ear infection an about how much of Cephalexin 500mg couples should I give him. This is my own medication that I take for staff infection. I have 240 couples. I just want to get him well. I give 125mg.
2 yr old male cat was outside 2 days in extreme cold weather. He is congested , sneezing and coughing . I have keflex500mg caps. Broke open and mixed small amt w/squirt cheese. What would be correct dosage For 4lbs? No $$ f/VET. HELP Please!!