Cefpodoxime Proxetil Tablet
Details
https://www.petsmart.com/dog/pharmacy/rx-medication/cefpodoxime-proxetil-tablet-5274781.html
$1.45

/Tablet
$1.64

/Tablet
$1.45

/Tablet
$1.64

/Tablet
Promotions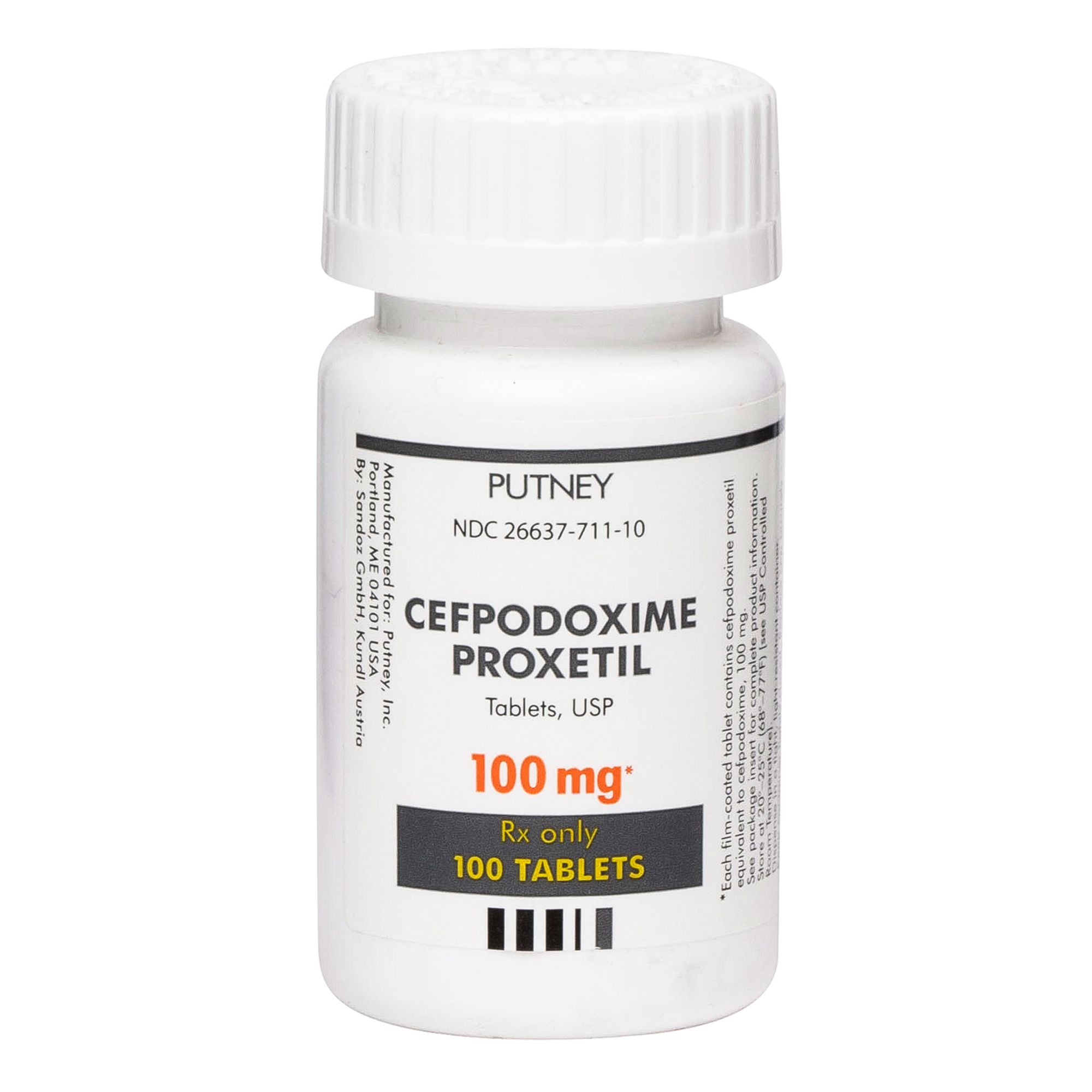 live in aventura florida, 3 minutes away from your store, would it be possible to buy 14 tablets of cefpodoxine proxetil 100 mgs, there?......do i need a prescription, i used before for my dog's urinary infection?
Do i need a prescription to buy this for my dog?
 How do I get the prescription to you? Is there a phone number I can reach you at so you can call my veterinarian for approval. I have the physical prescription but to ship it to me I believe you need to Call them.