Royal Canin® Veterinary Diet Gastro Intestinal Low Fat Dog Food
Details
https://www.petsmart.com/dog/food/veterinary-diets/royal-canin-veterinary-diet-gastro-intestinal-low-fat-dog-food-5083679.html
Promotions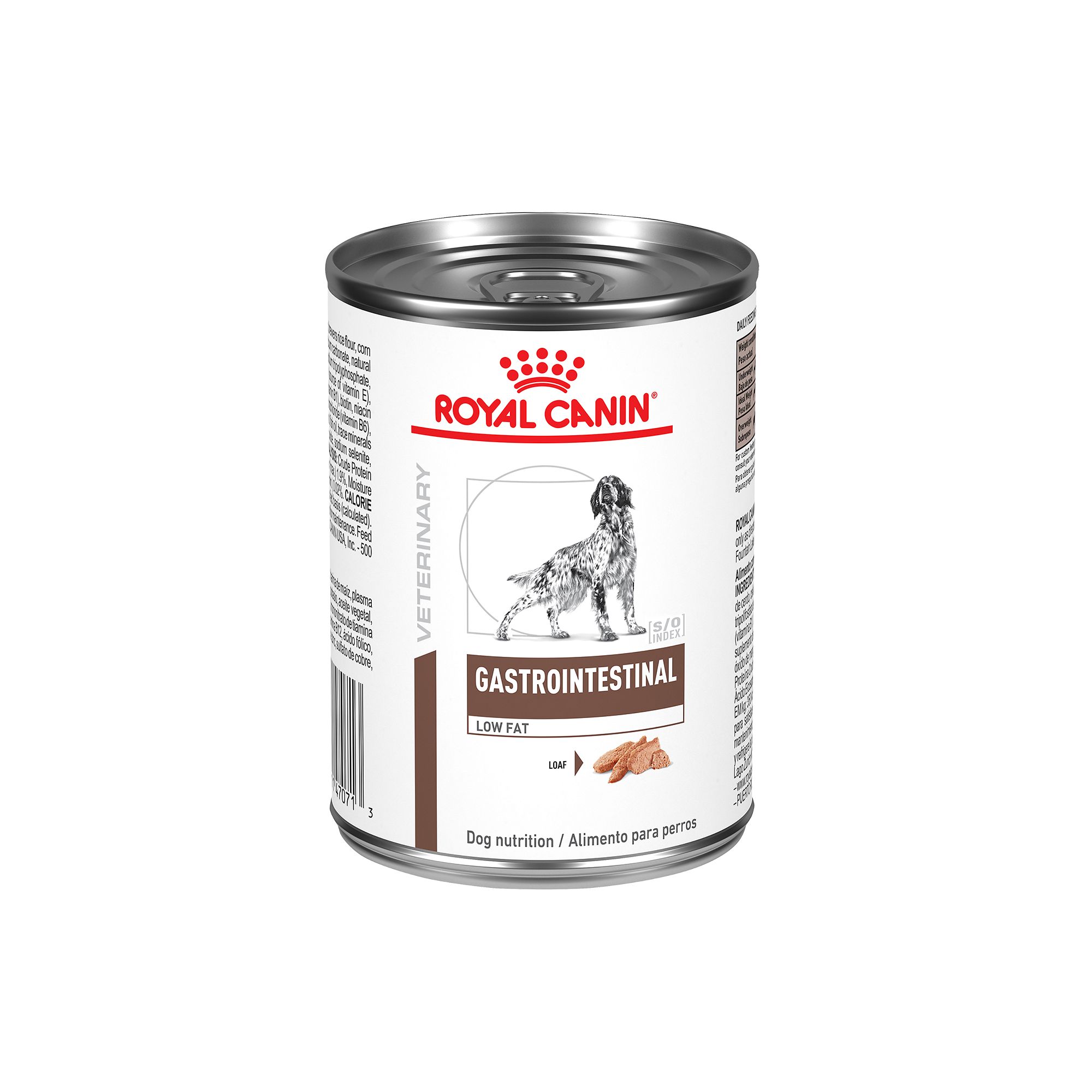 I have RX # 1040-12202711 already on file with Banfield Pet Hospital in my local PetsMart facility in Surprise AZ. Would this RX be acceptable for ordering 24 cans of Royal Canin Veterinary Diet Gastrointestinal Low Fat? Thank you for responding
you can call ahead of time and make sure prior to visiting the store. if they have it there, it shouldn't be a problem using it to purchase the food.
Date published: 2017-09-14
If I have a tiny dog 24 cans are too much how can I get from 4-6 cans delivered to 
I have a prescription for Royal Canin Gastrointestinal Low Fat from Vet in Puerto Rico, but I had to leave to Virginia because of Huracan Maria. What is the process so I can buy it from you at a store or online?
I just need a couple of cans of this - how can I find a store that has it?