Royal Canin® Breed Health Nutrition™ German Shepherd Adult Dog Food
Details
https://www.petsmart.com/dog/food/dry-food/royal-canin-breed-health-nutritionandtrade-german-shepherd-adult-dog-food-5211606.html
Promotions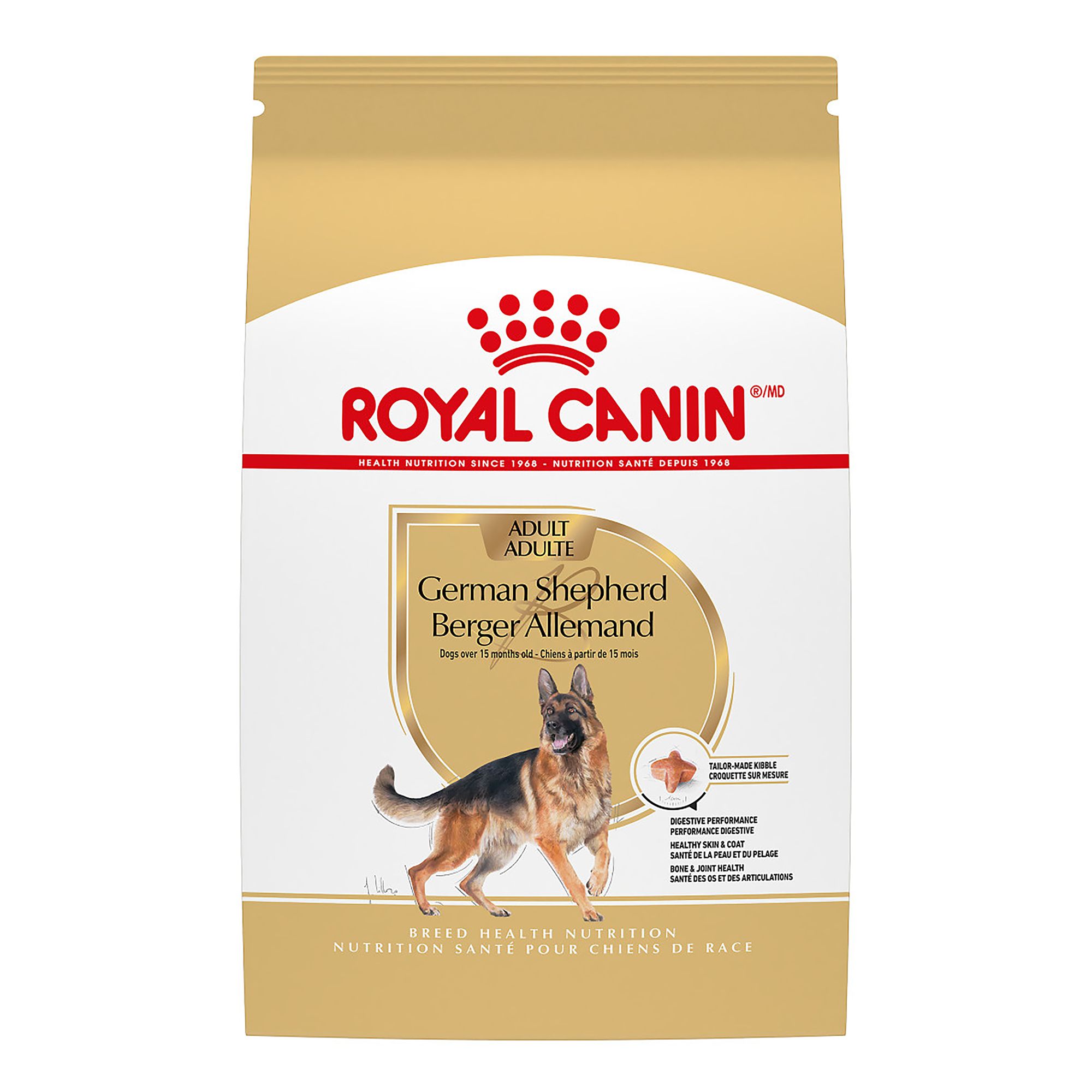 Do Dutch Shepherds fall in this category?
For Dutch Shepherds we would recommend to feed the Large Dog Adult
Date published: 2018-06-25
My dog is a german shepper he has allergies snissing Kinds other than he is healty pet his name is pancho im looking for dry food. For him
Try Royal Canin. My gsd used to have a severe rash all over his body, we try everything. Till my boss told me about this food and I saw I HUGE difference. No more itchy skin!
Date published: 2018-07-09
If I sign up for auto ship can I still use coupons? I got one on a receipt for $10 off
How do I know that I am on auto ship each month??  I am also at different address for the summer