Purina® Pro Plan® Focus Puppy Food - Chicken & Rice
Details
https://www.petsmart.com/dog/food/canned-food/purina-pro-plan-focus-puppy-food---chicken-and-rice-5067364.html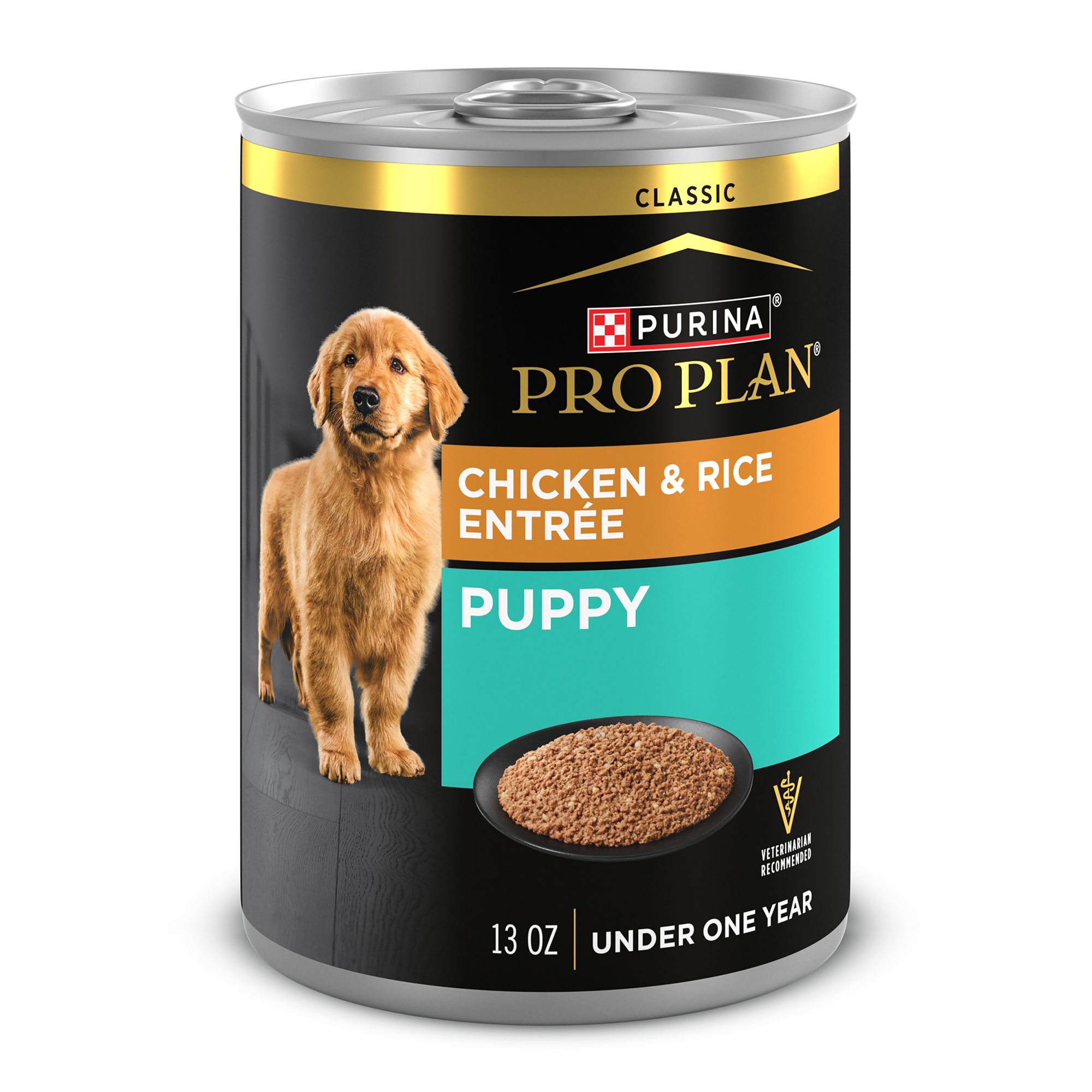 Where can I buy this locally?
Try Petsmart. They only ship by the case of the ordering and picking it up at your local store.
Date published: 2019-06-05
Is this good for a puppy yorkie 5months old
YES, it's all I ever Pro Plan to all my dogs and have done so a long time. My dad and my uncle breed dogs as and it all they will use. Hands down the best dog food or all. A breeder friend of mine has very large kennel of mostly smaller dogs and it is what she feeds.
Date published: 2019-06-05
How long does it Las once you open the can?
why do you not sell these in cases?? I buy them in cases at the store. Purina Pro Plan Focus Puppy Classic Chicken & Rice Entree Canned Dog Food,