Only Natural Pet® Diarrhea & Gas Homeopathic Remedy
Details
https://www.petsmart.com/dog/dental-care-and-wellness/vitamins-and-supplements/only-natural-pet-diarrhea-and-gas-homeopathic-remedy-5247609.html
Promotions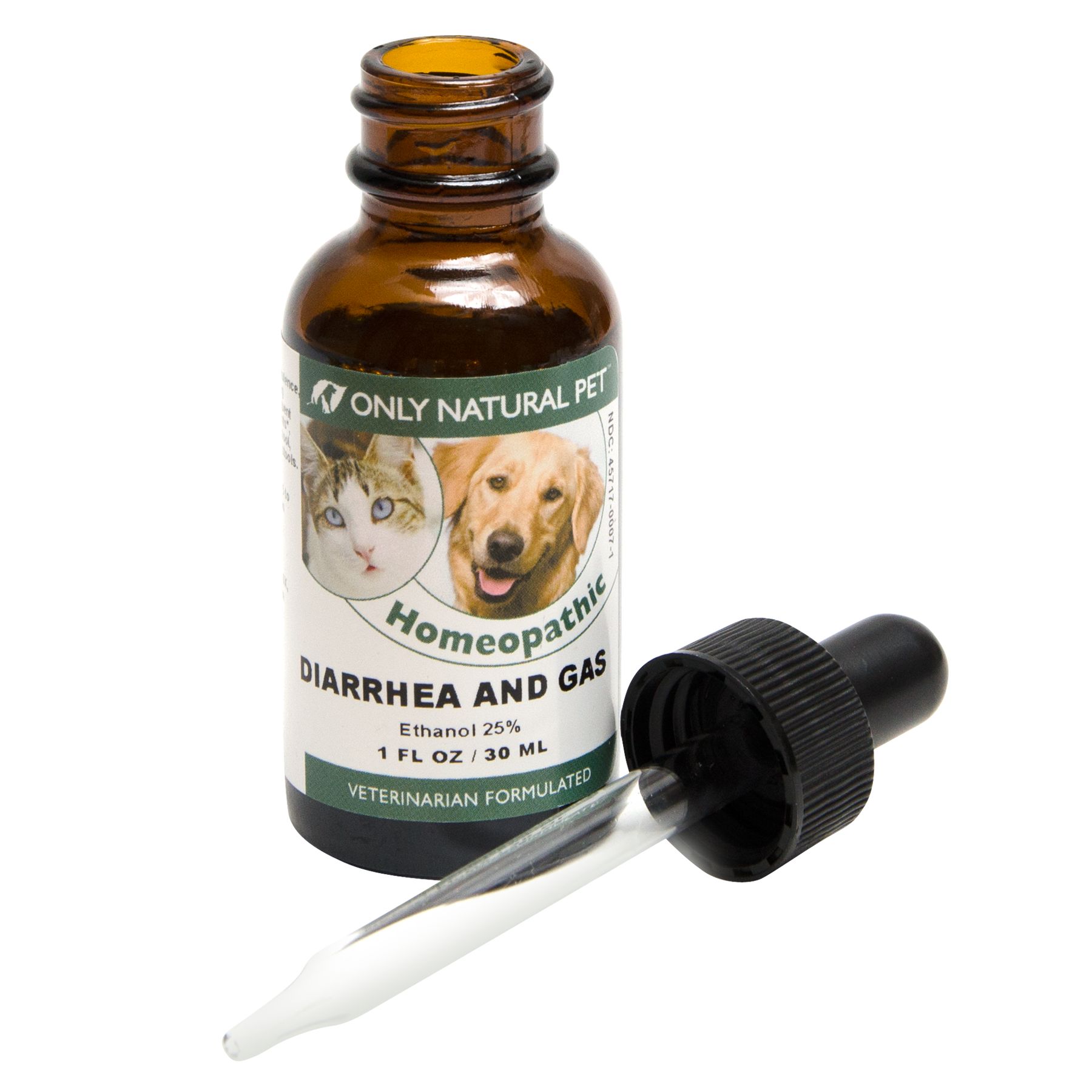 Can I give this product to my 4 month old tzu for diarrhea?
Give your Shih Tzu canned pumpkin for the diarrhea after seeing a vet for this problem.
Date published: 2018-07-03
1. How do I use this product? 2. Do Unleased PetSmart sell this product and can I give it to a 5 month old Yorkie?