Only Natural Pet® Aller-Free 7 Herbal Formula
Details
https://www.petsmart.com/dog/dental-care-and-wellness/vitamins-and-supplements/only-natural-pet-aller-free-7-herbal-formula-5239131.html
Promotions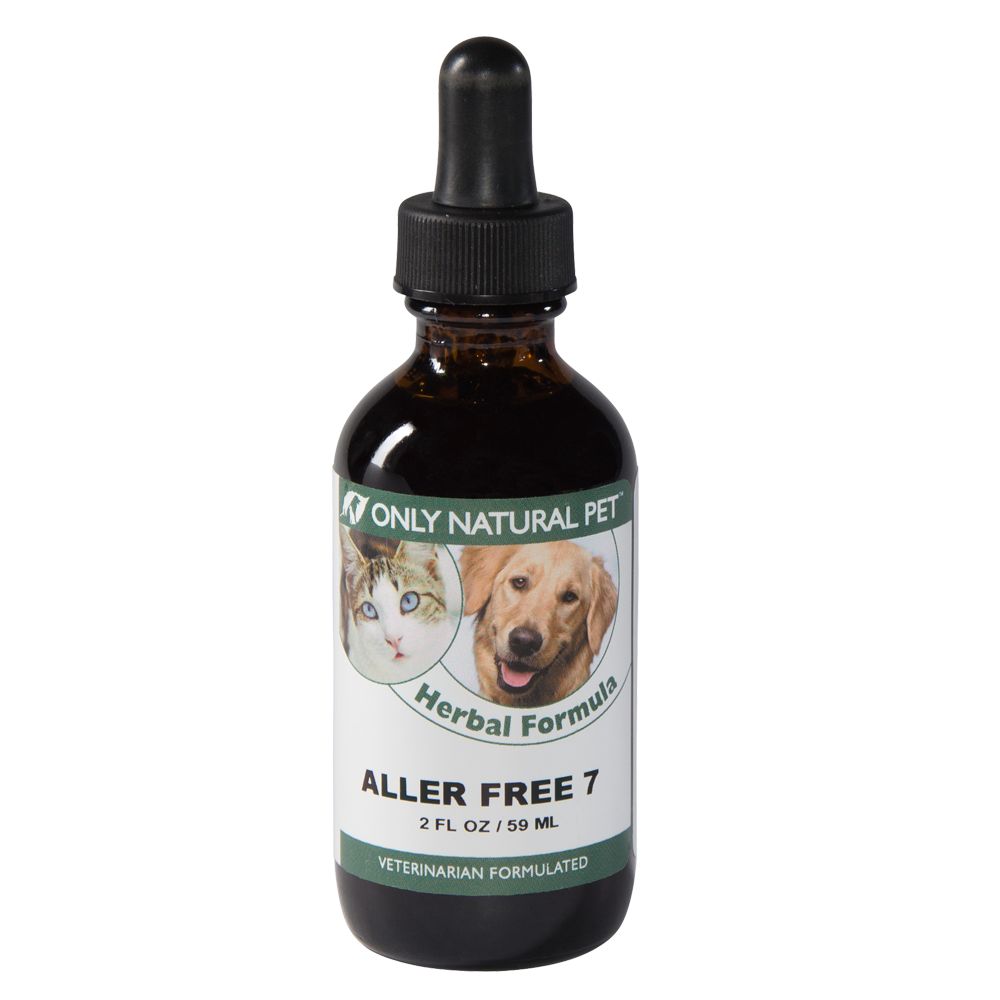 What is good for a 10 yr old female cat that has soft stools a lot and sometimes it is in the litter box or on the rug. She did have a blood test everything is Ok, except she has allergies, I tried so many dry cat foods nothing seems to help. HELP !!!
Not sure if my last comment posted but try fiber treats or powder! You can mix a little fiber powder in wet food or mix fiber treats in dry food. Just don't do too too much or she can get constipated
Date published: 2019-01-04
Are there clinical trials on dogs or cats with this product? If so can you send links to them and the results?