Vetericyn Wound & Infection Treatment Pet Spray
Details
https://www.petsmart.com/dog/dental-care-and-wellness/treatments/vetericyn-wound-and-infection-treatment-pet-spray-5180130.html
Promotions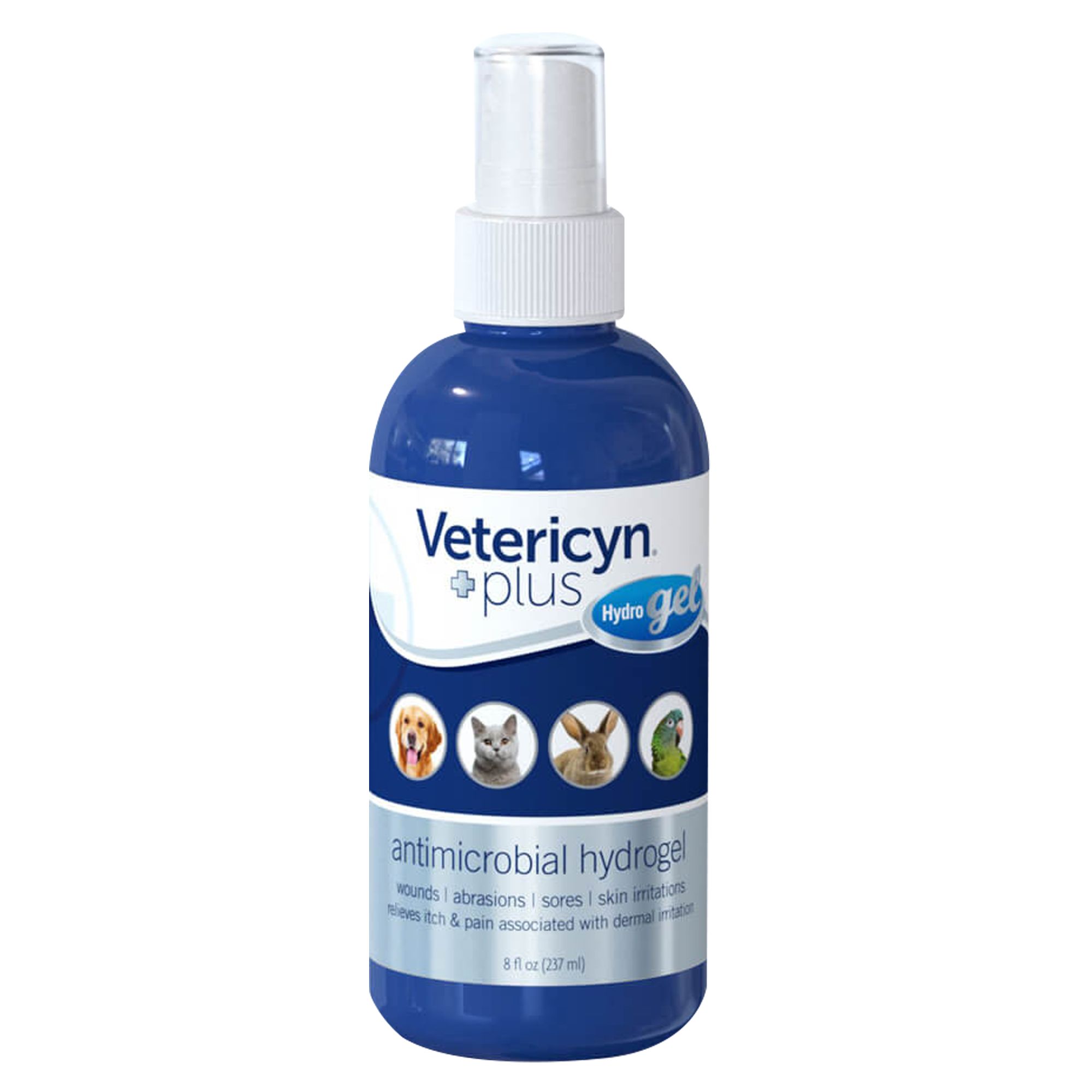 Does this treat wound infection? Even if the wound has closed?
Does it work for ring worm
Will this help with ears?
Where can I buy this product in South Africa
Is this safe for snakes?!
Does this product also act as an "disinfectant" 
How big of a wound can this be used on and will it stop pain on my dog
Will this work for ear infections?