ED Ellen DeGeneres Tooth & Gum Pet Wipes - Fragrance Free
Details
https://www.petsmart.com/dog/dental-care-and-wellness/dental-care/ed-ellen-degeneres-tooth-and-gum-pet-wipes---fragrance-free-5262847.html
Promotions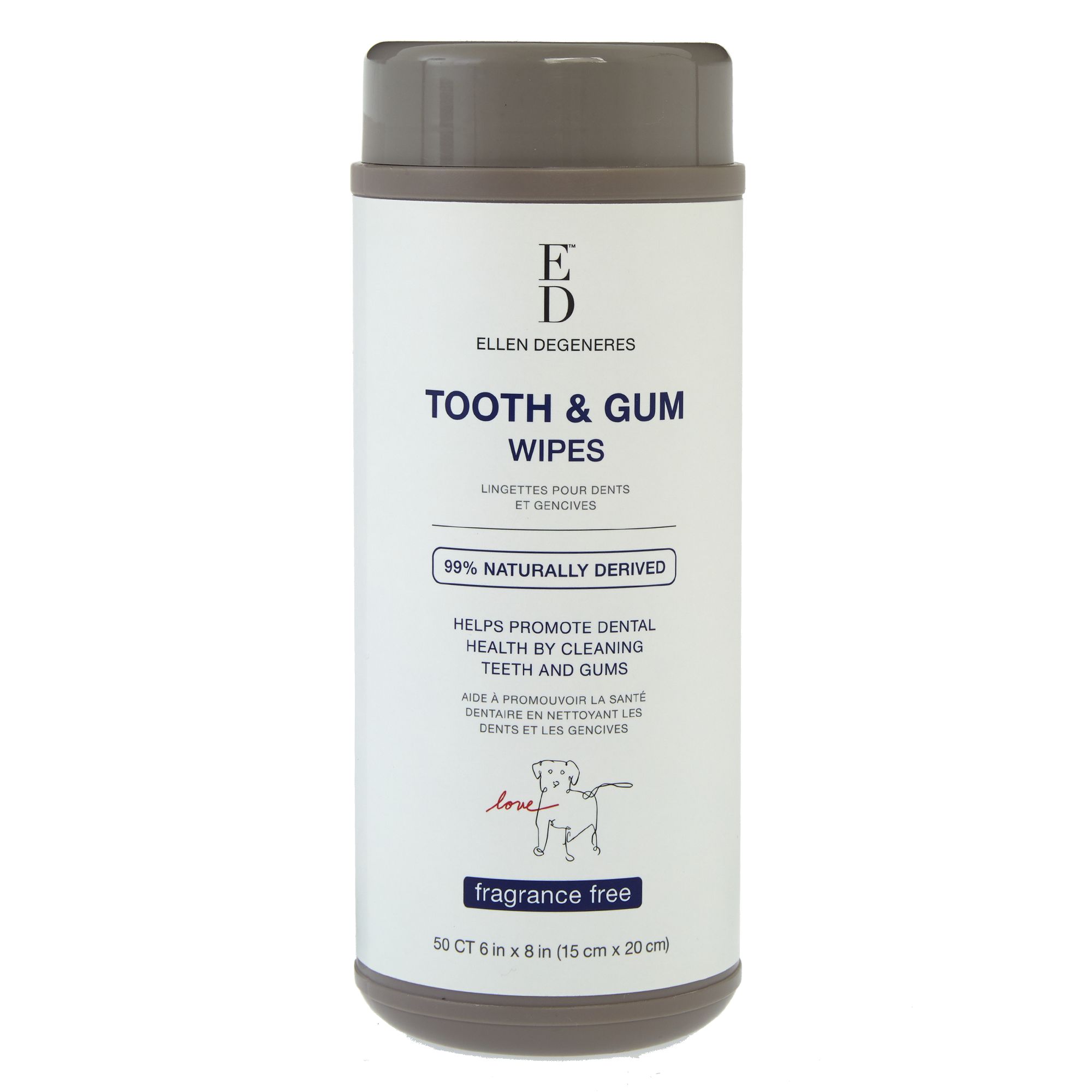 These contain the artificial sweetener saccharin are they safe?
FDA has approved six "high-octane" sweeteners, none of which we believe to be dangerous in small amounts to either dogs or cats (besides potentially causing gastrointestinal upset): advantame (just approved, so no brand name yet), neotame (brand name Newtame), saccharin (Sweet'N Low), aspartame (Equal), acesulfame potassium (Sweet One) and sucralose (Splenda).
Date published: 2017-10-04
Are these to be used in place of brushing, or in addition to brushing?? Thanks.