Pet Life 'Over-The-Shoulder' Summit Pet Carrier
Details
https://www.petsmart.com/dog/crates-gates-and-containment/carriers-and-crates/pet-life-over-the-shoulder-summit-pet-carrier-5175441.html
Promotions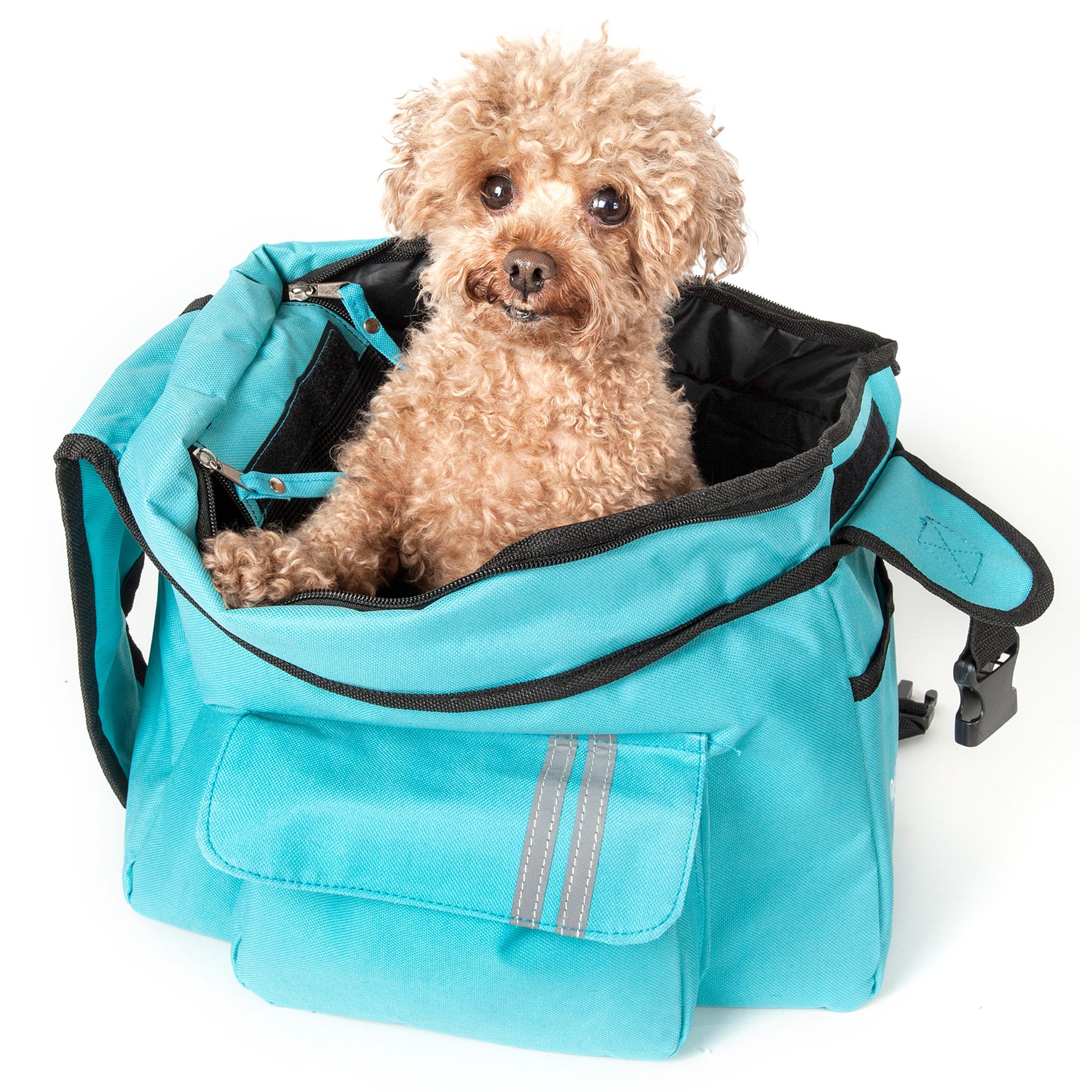 How many pounds does it hold?
How does the top close? Is there a zipper?
What are we suppose to guess on the weight limit?
How many pounds can the dog weigh up to -- for this carrier??
How many cat pounds does this Pet Life Summit Carrier hold?
How many pounds is this supposed to hold.
What is the weight for the dog?