Pet Gear Other Door Steel Crate
Details
https://www.petsmart.com/dog/crates-gates-and-containment/carriers-and-crates/pet-gear-other-door-steel-crate-5213401.html
Promotions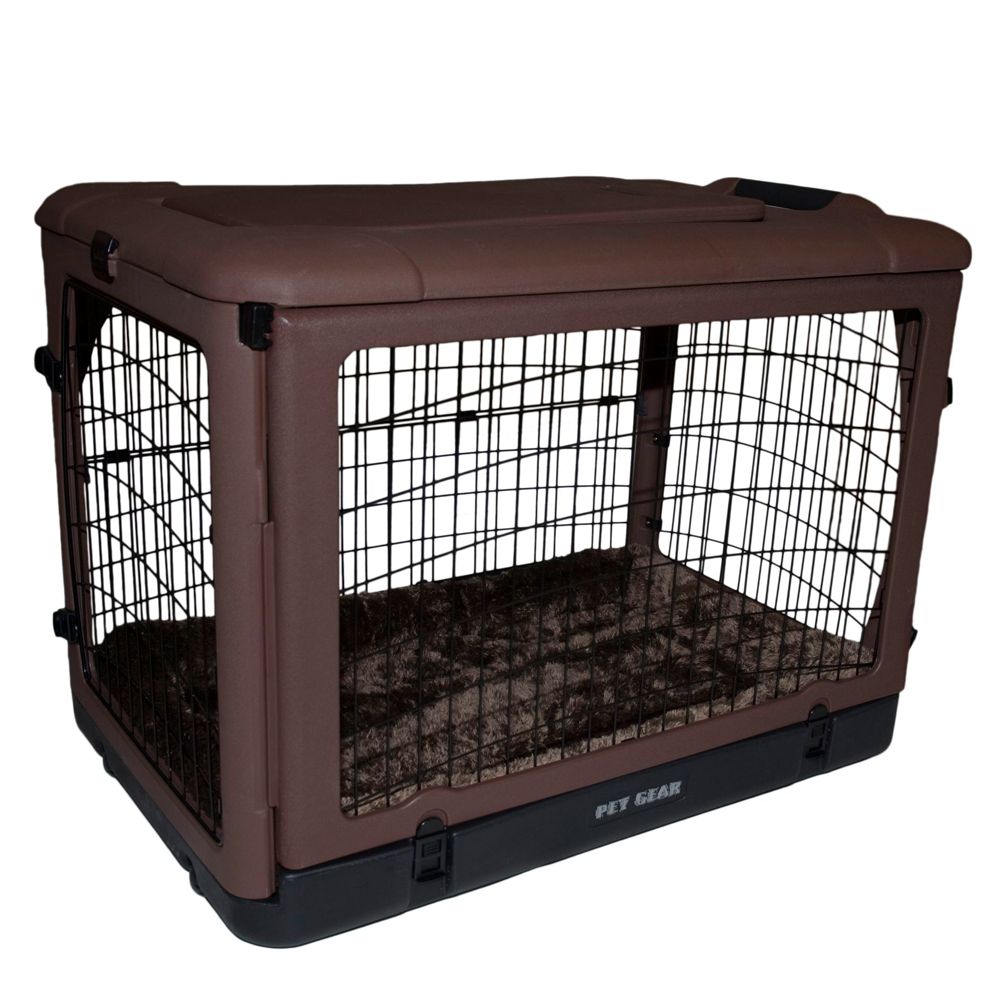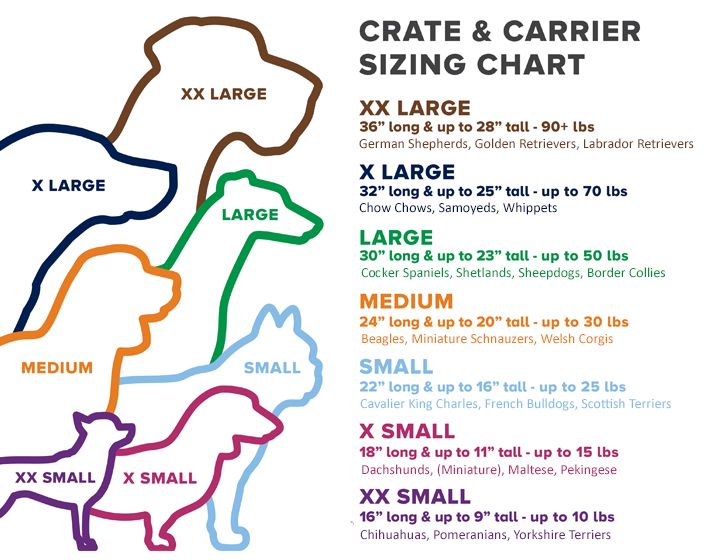 What is the difference between the Other Door Steel Crate and the Other Door Pet Crate? What parts of the Other Door Pet Crate are "mesh"?
Do you mean Generation II Soft Crate and the "The Other Door" Steel Crates. Please see Pet Gears site. URL: www.petgearinc.com
Date published: 2018-02-06
Are these crates crash test rated (for use in a car)? Or, are any of the crates rated?
The crates are not crash tested. The Other Door Steel crates are collapsible.
Date published: 2017-11-27
i have a pit bull boxer mix, very strongwhen it stormed twicethis week he bent the side ofhis wire crate so hecould escape. I zip tied the sides where hinged together. yesterday bent the door and got out again. is this thing strong enough to hold. anxiety
These crates are collapsible. It will not work for pets with anxiety. Not intended to be used as a restraining device for aggressive or dangerous animals that dig, chew or paw aggressively. Do not leave your pet unattended. PET GEAR is not liable for any damage caused by aggressive, destructive, immature or untrained animals.
Date published: 2017-11-26
Would a full grown doberman fit in the large (42x28x28) kennel?