MidWest® Quiet Time Deluxe Divider Panels
Details
https://www.petsmart.com/dog/crates-gates-and-containment/carriers-and-crates/midwest-quiet-time-deluxe-divider-panels-5171632.html
Discounted Price

$20.99
Old Price

$24.99
Promotions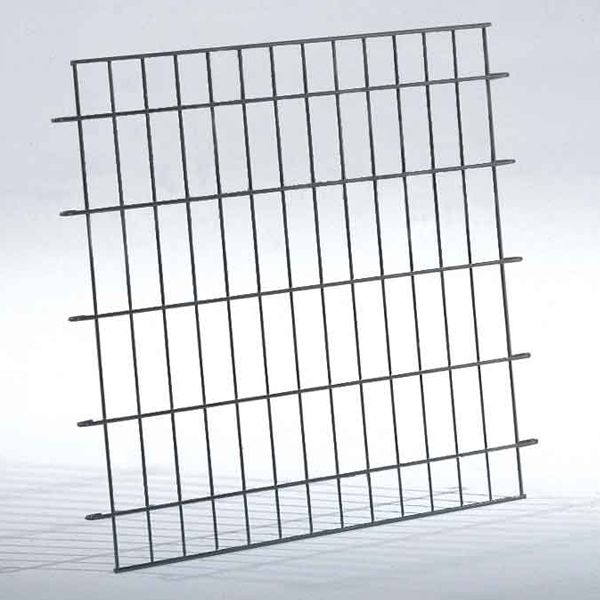 Does this go in a vehicle
What size divider for 1642dd crate
Why does the price on the website say 19.99 but when I log in the price jumps to 24.99.
I am trying to buy the Midwest quiet time deluxe divider panel 21.875 x 21.75.  It is temporarily unavailable and I cannot add it to my cart.  How can I get one? Desparate.  Puppy arrives this week.
Which size would fit best for a 36 inch divider?
my midwest crate is 24 x 27. I need a divider to fit that size.
I have a Great Choice dog crate and need a divider. Would a MidWest divider fit? It is 36"x23x25.
My crate is 36x22x22, so would I need the larger divider?