K&H Mod Safety Pet Seat
Details
https://www.petsmart.com/dog/crates-gates-and-containment/car-booster-seats/kandh-mod-safety-pet-seat-5226727.html
Promotions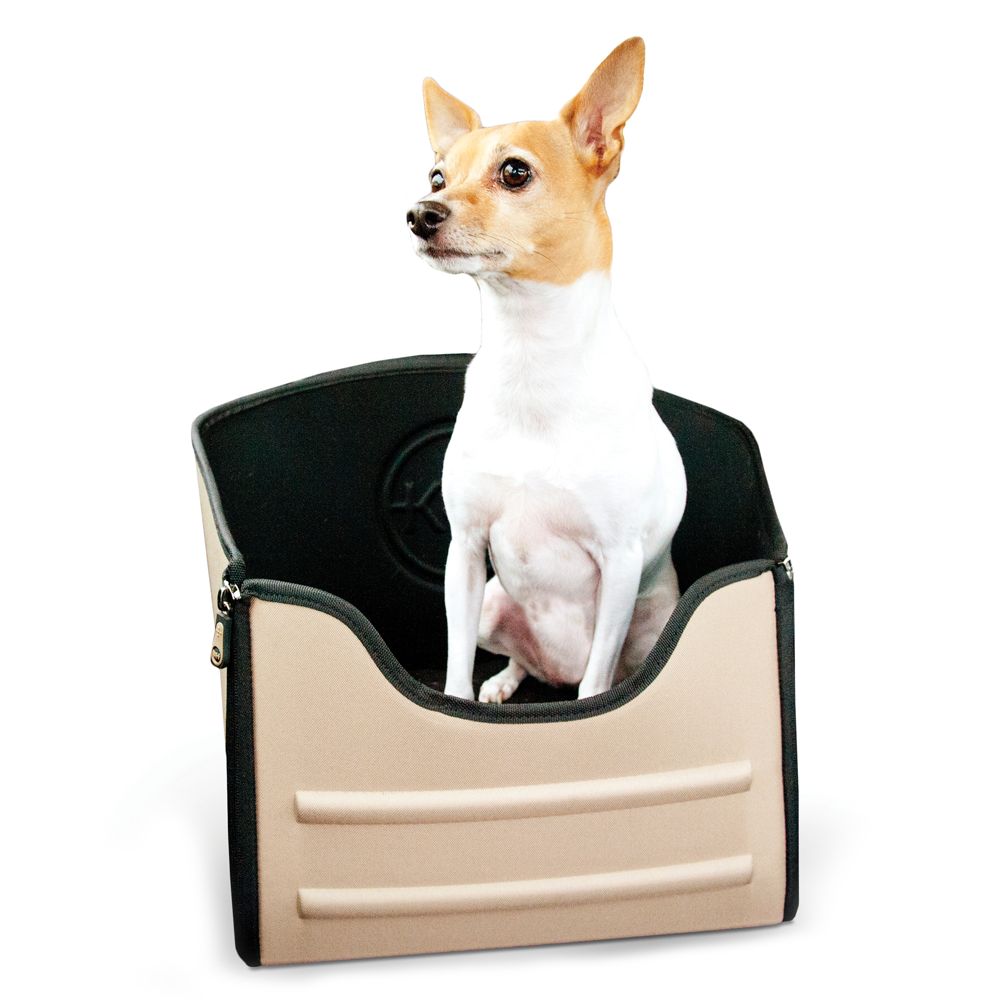 What is the weight capacity of the dog? Is the seat high enough to be a 'look out"? thanks, Sharon
The maximum weight of a dog using the Mod Safety Seat should be 30 lbs. As far as whether the seat is high enough for the dog to be able to look out, it depends on the size of the dog.
Date published: 2017-12-13
Does this pet seat have a weight and size capacity? Does this pet seat allow seat belt connection ? Is this pet seat crash tested and or rated ?
Thank you for your question. The K&H Mod Safety Seat has a 30-pound weight capacity. The seat belt gets fed through the side of the Mod Safety Seat to hold it in place. This product has not been crash tested.
Date published: 2018-01-11