PetSafe® Deluxe Easy Walk Dog Harness
Details
https://www.petsmart.com/dog/collars-harnesses-and-leashes/harnesses/petsafe-deluxe-easy-walk-dog-harness-5264343.html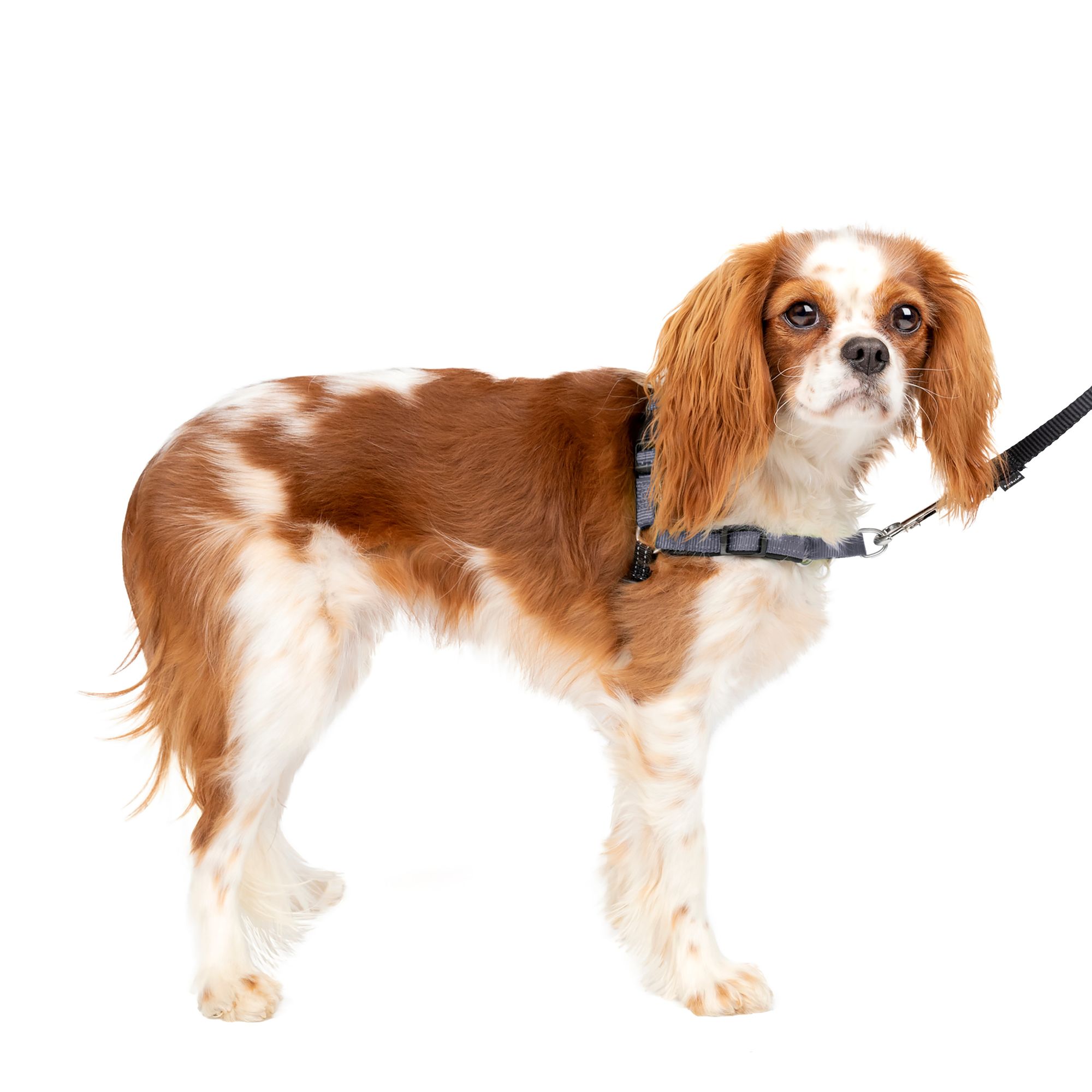 Keep Shopping
Pet Parents Also Bought
What is the difference between the petsafe easy walk harness and the Delux Petsafe Easy Wall harness? Thank you !
Hi there, thank you for your question! The Deluxe Easy Walk Harness has the same great benefits as the traditional version, but has additional features such as neoprene lined straps and highly visible, reflective strips.
Date published: 2018-02-16
Looking for dog harness with all metal fastener?
Thank you for your question! The PetSafe® Deluxe Easy Walk Dog Harness has a metal D ring where the leash will attach. The snap closures are made of plastic.
Date published: 2018-02-16
do you have the apple color available
Is this item available for store pickup in Gilroy California? Unable to order it for the $21.95 price on line. Is it even STILL available period? Thanks
Is the PetSafe Easy Walk no pull harness available or not? All sizes say unavailable
Hi,  I don't see the size Medium/Large which I have purchased in the past and seen in the store recently.  Is there a reason only small, medium and large sizes are showing up online?