Pet Life Comfort Hoodie
Details
https://www.petsmart.com/dog/clothing-and-shoes/sweaters-and-coats/pet-life-comfort-hoodie-5227631.html
Discounted Price

$21.99
Old Price

$29.99
Promotions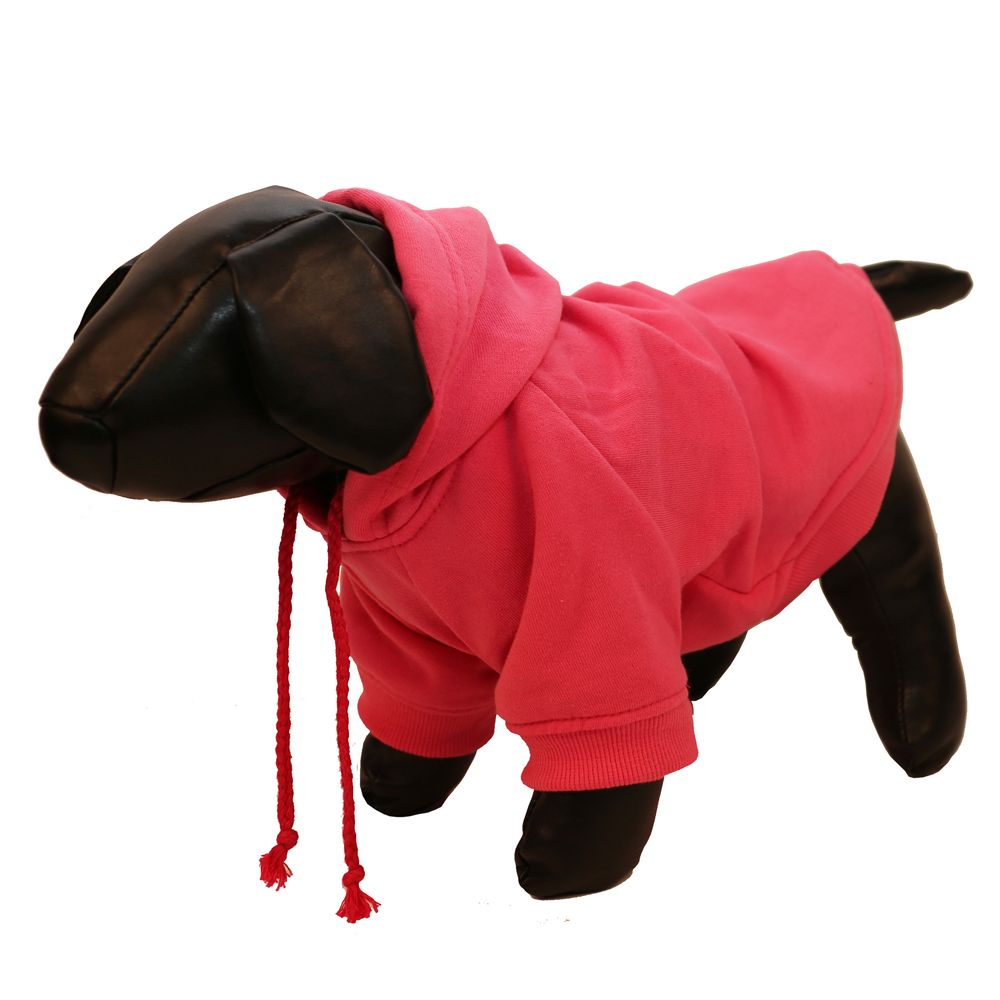 What are your size guidelines? I have a 92 pound dog and a 16 pounder
I have to get a 3x for my 80lb boxer/ bull mastiff mix. Really hard to find.
Date published: 2019-01-22
80 lb German shepherd. Where in the world do I find cute clothes for my girl???
I know this sounds crazy, but if you have a big dog especially a German Shepard, than a lot of people put their own shirts on there dogs. If you don't like that idea, than if you really look, than you can find large or X large for your dog. Hope this helps :)
Date published: 2018-12-23
What size is good gor a 6 pound dog
Depends on the dog. X-S to a small
Date published: 2018-11-03
What size dog does a large fit? I have a older cocker who needs alittle extra room
If your dog needs extra room get a large for the cocker, I have a cocker and I get her a large.
Date published: 2018-12-18
I was going to ask about a size chart,everyone has asked that question,with no response that I've seen.I'm not looking to buy and return and repeat until we get a good fit.I need size charts 2 purchase,thanks anyway
Wondering what the measurements are? For example I have a 11lb Shih Tzu 
10 lb shitzu - SMALL or Xtra-Small?