Pendleton National Park Acadia Pet Coat
Details
https://www.petsmart.com/dog/clothing-and-shoes/sweaters-and-coats/pendleton-national-park-acadia-pet-coat-5262998.html
Promotions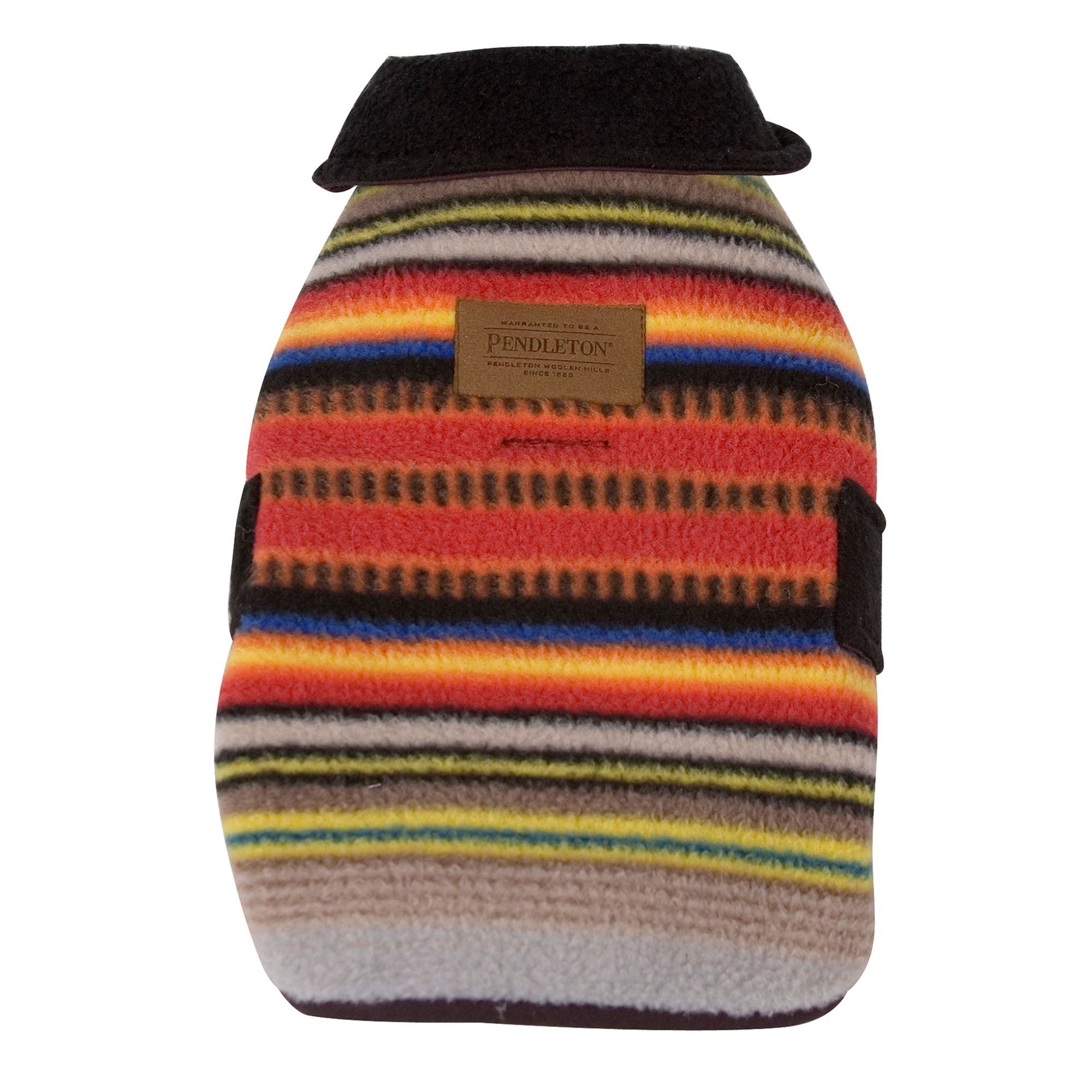 Would a large be the best size for a female adult Dalmatian?
is this coat held on by velcro and how big around it is
Questions on the Pendleton Acadia dog coat. 1) Does the coat have openings on the back for connection of a leash to a dog harness ? 2) Have a 45# beagle. which size would you suggest ? 3) Does the coat use Velcro to fasten underneath the dog ?
I have a pitbull mix who is about a solid 50 lbs. What size should I order for him?
I desperately need coats for my Doberman. He is huge with a small neck. Any advise?