Pet Life 'Ruff Suede' Sneakers
Details
https://www.petsmart.com/dog/clothing-and-shoes/shoes-and-socks/pet-life-ruff-suede-sneakers-5175358.html
Promotions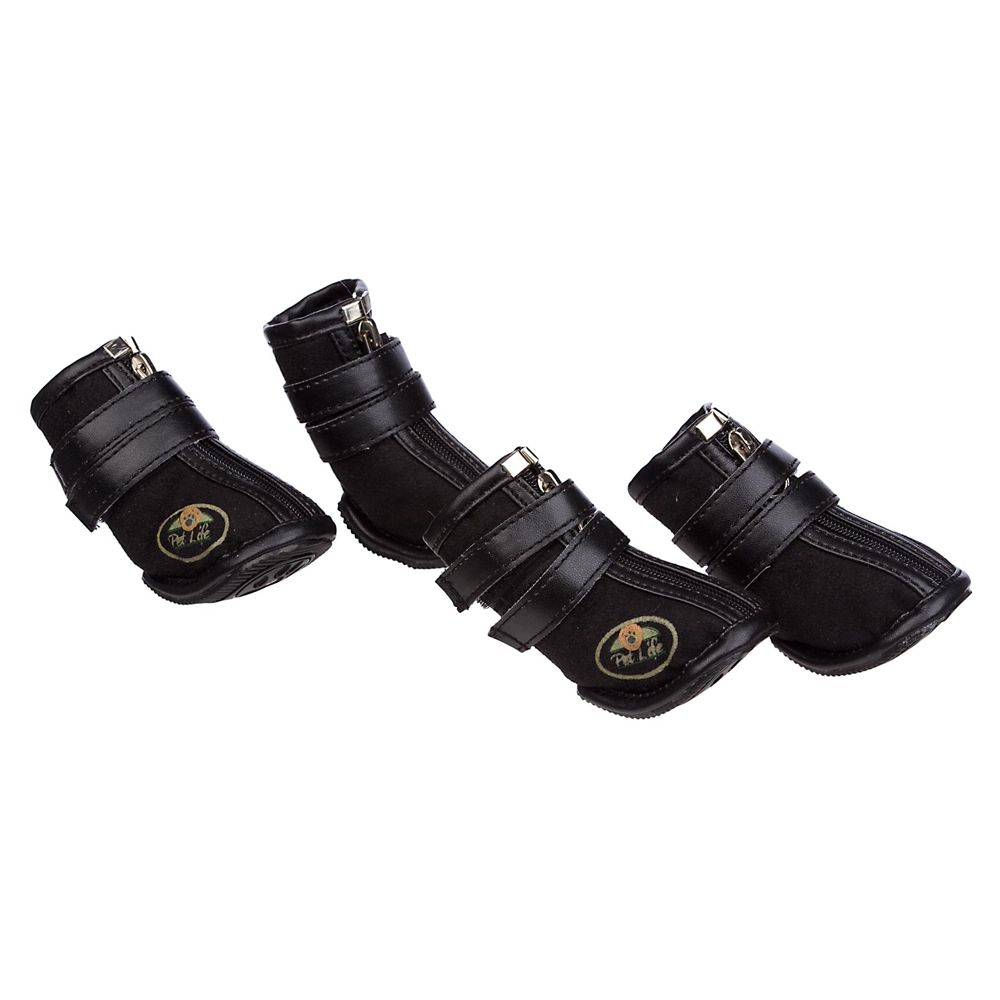 What weight range for dogs do you recommend for Medium Ruff Suede Sneakers. Also do they have Velcro and Zips to keep them on.
which ones fit the frenchbulldog shes 5 years old?
How do I know the size? He weighs about 15 lbs
We need to know if you can send the rescue dog boots Mexico has a terrible earthquake!!!!
how many come in a package, are they the same for front and back paws?