The Doggie Dooley Pet Waste Disposal System
Details
https://www.petsmart.com/dog/cleaning-supplies/waste-disposal/the-doggie-dooley-pet-waste-disposal-system-5033623.html
Promotions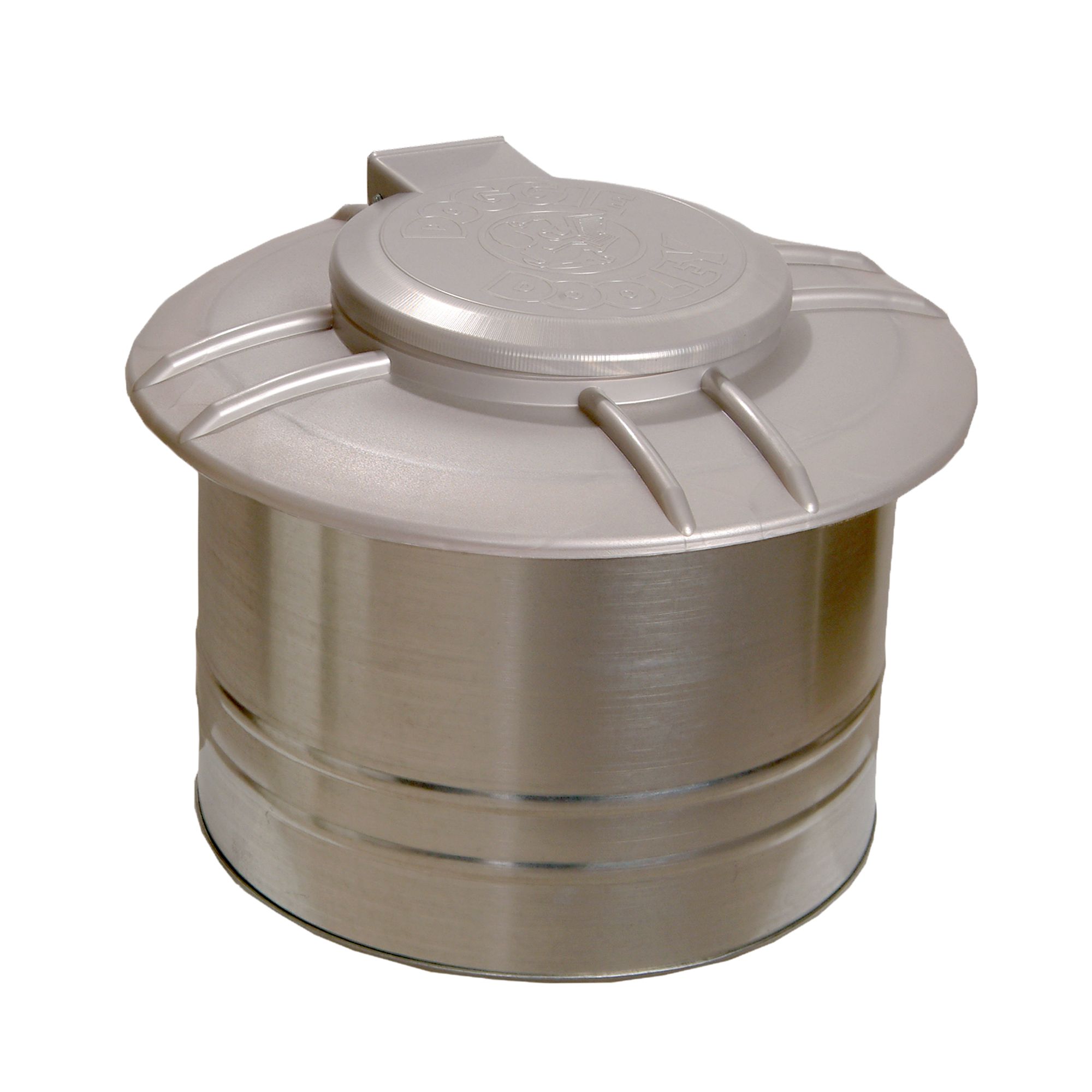 I have well water at my house. I there a minimum distance from the well that it should be
It should be down "stream" from your well. If your house has a septic tank then put in near that. The general rule is 50 for septic tanks and 100ft for drain wells. 
Date published: 2017-10-24
Assuming you have to remove waste from bag?
Yes,of course. We had one years ago, worked like a charm! Until tonight,I thought they'd stopped making them! Glad to see it here and we'll be getting one this weekend! Collect your waste in a bucket, we use old ice cream pails, and dump only the biodegradable material you scoop up, into the Doggie Dooley. Be sure there is sufficient water level and that your waste doesn't pile up. If it seems to be slow, you need more enzyme additive or water, or you're not in a good soil that drains.
Date published: 2017-10-24
Can this be used on cat waste with clay cat litter?
How long in between poops should I wait to put more In?