Advantage Multi® Topical Solution for Cats - 6 Pack
Details
https://www.petsmart.com/cat/pharmacy/rx-medication/advantage-multi-topical-solution-for-cats---6-pack-5274419.html
Promotions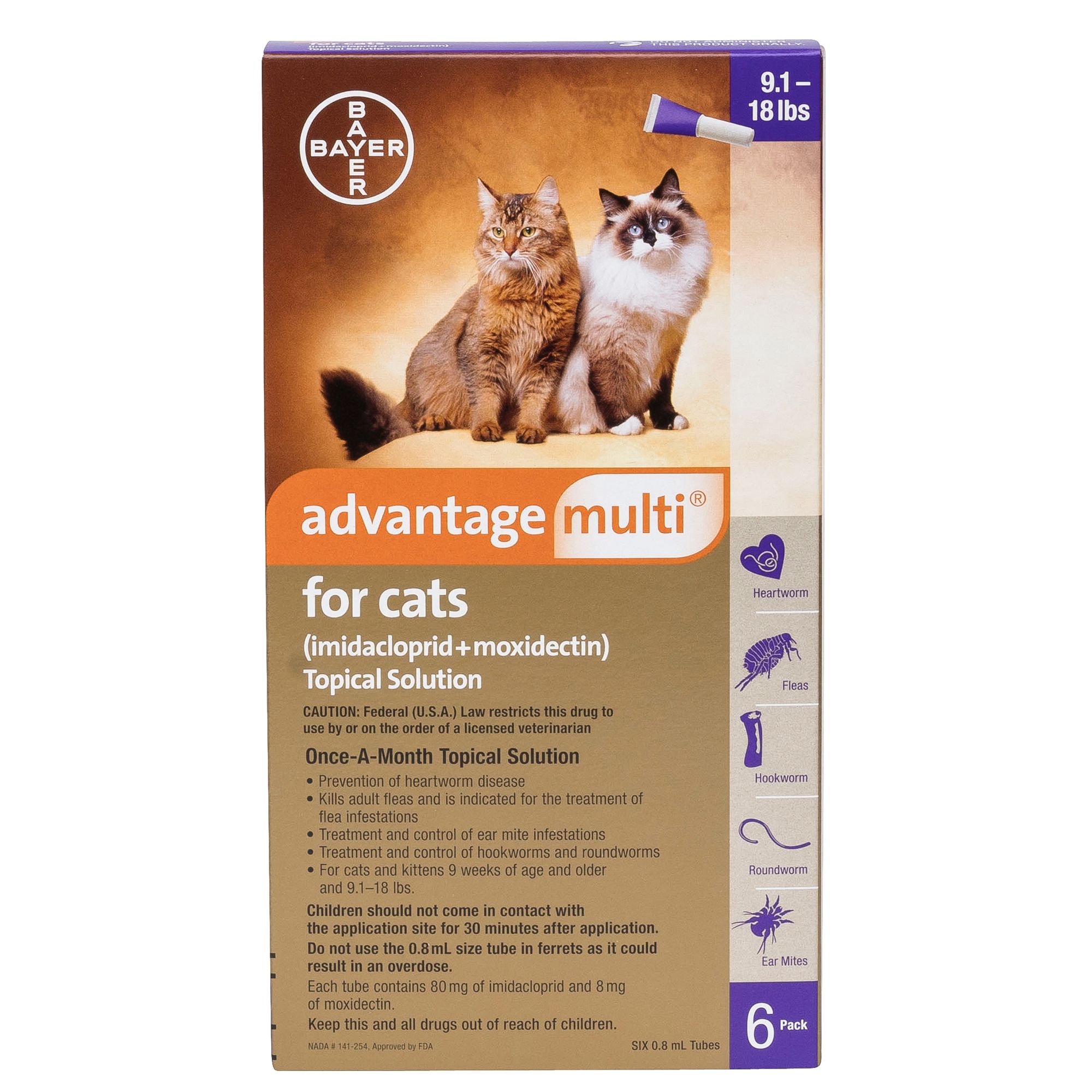 do you require anything from vet to sell me advantage multi for cats
My vet prefers for me to pick up a prescription and submit it to the vendor. How do I do this?
I have the prescription form the vet for Advantge multi for cats. They said they will not accept phone calls and do scripts by fax. Can I mail the prescription in to receive this product?
Does this come in a 12 pack?
HOW DO I GET THE PRESCRIPTION OR VET INFORMATION TO YOU. i LOADED MY CART AND CANNOT FIGURE OUT HOW TO CHECK OUT.