Naturally Fresh® Quick-Clumping Cat Litter - Natural
Details
https://www.petsmart.com/cat/litter-and-waste-disposal/litter/naturally-fresh-quick-clumping-cat-litter---natural-5199202.html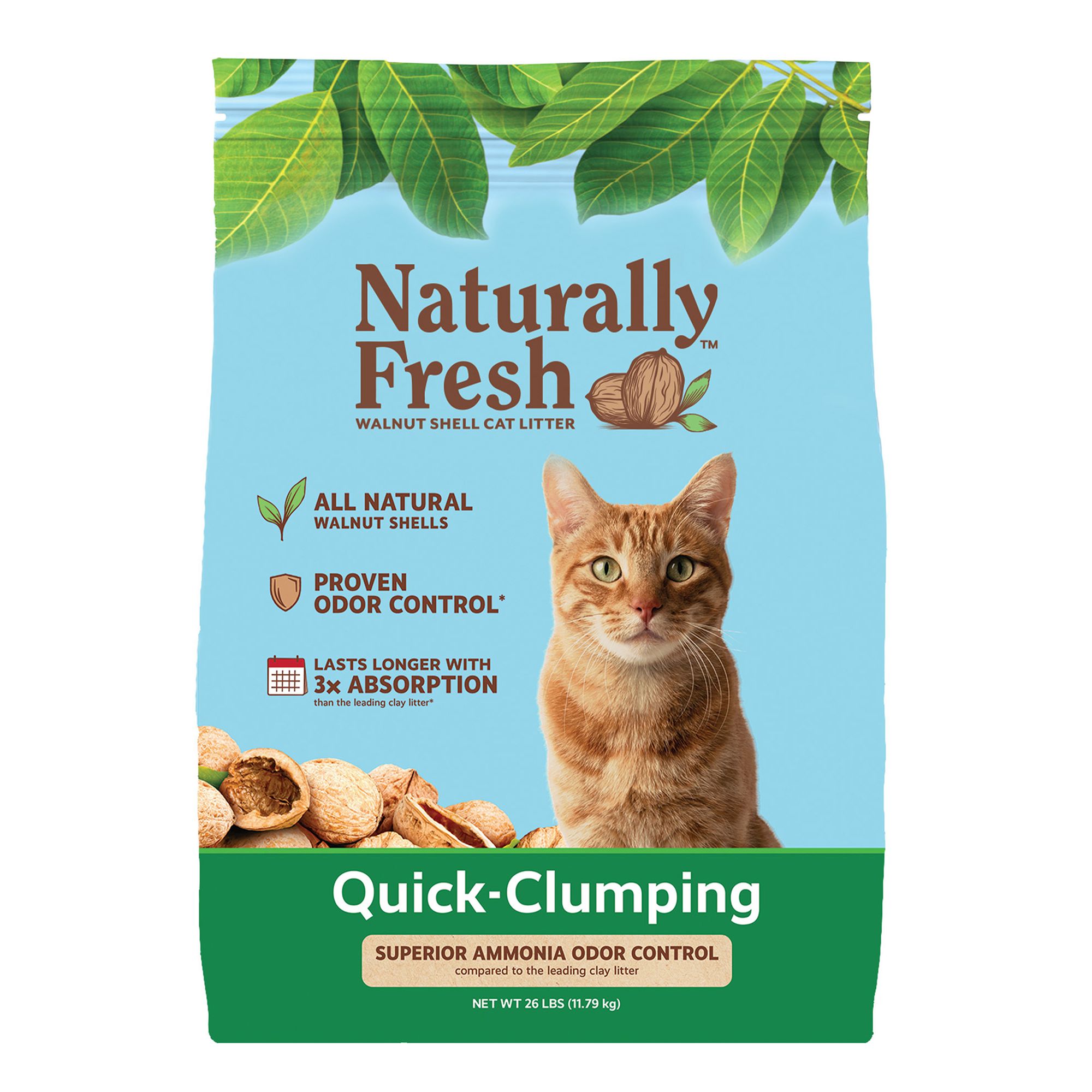 Has anyone had any problem with bugs or mold in this litter? I've had a problem with the swheat scoop litter before. For some reason the litter would start to get moldy and little bugs would start showing up so I had to stop using it. 
I've used the adult clumping (green bag) and the kitten formula (pink bag) for my multitude of cats. I haven't seen any bugs or mold in the litter, but they use it up so fast it may not have had time to go bad! Haven't tried the multi-cat yet, but am considering it. I did try the wheat litter for 1 cat - never saw mold or bugs in it, but stopped using it due to dust and tracking.
Date published: 2019-04-22
Is this a low dust product?
Yes. Although its tiny bits of walnut shell will cling to your cat's paws a short distance, this litter generates next to no dust.
Date published: 2018-10-29