DR. ELSEY'S® Precious Cat Long Haired Cat Litter - Multi-Cat Strength
Details
https://www.petsmart.com/cat/litter-and-waste-disposal/litter/dr.-elseys-precious-cat-long-haired-cat-litter---multi-cat-strength-5124258.html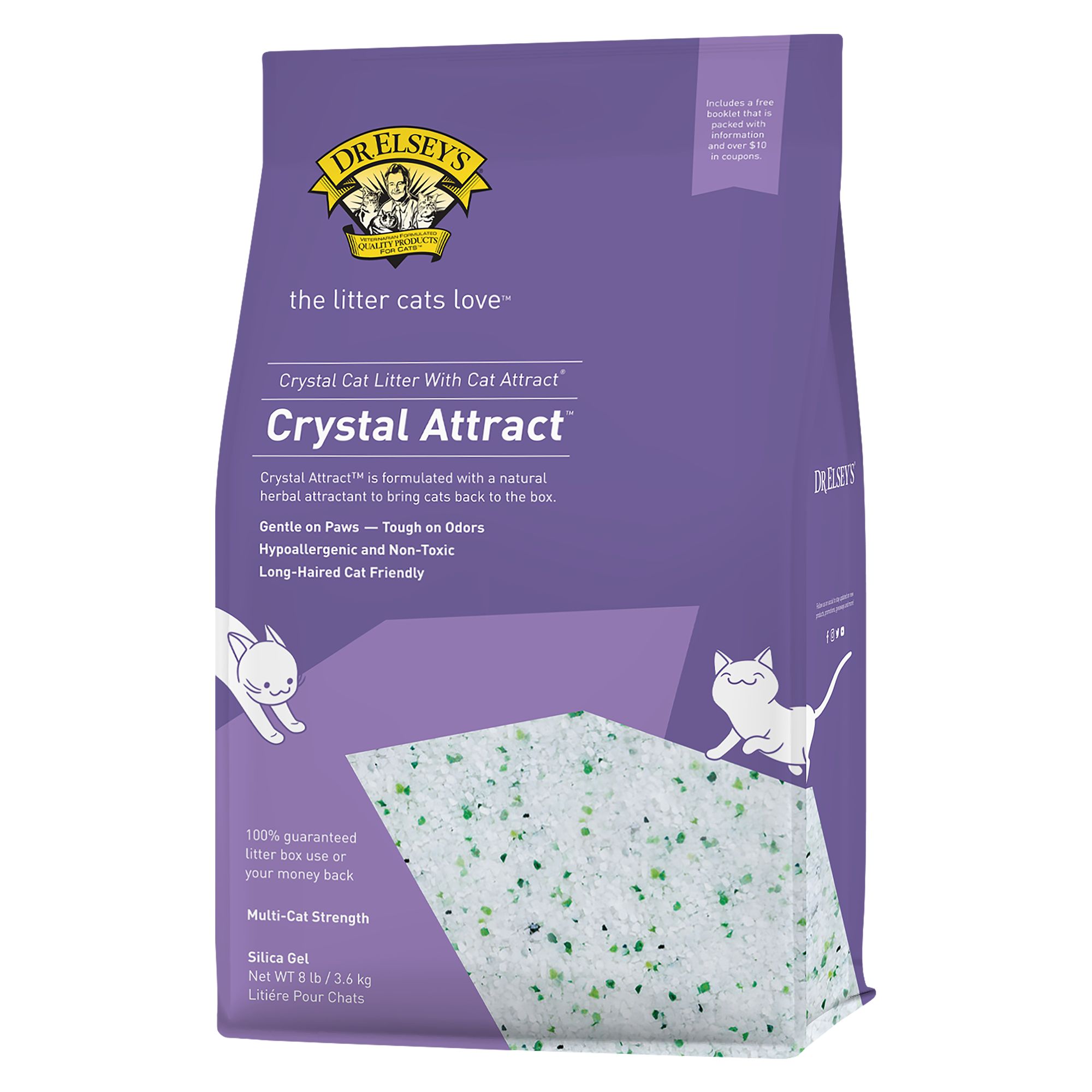 I understand that this product is labeled safe, even if the dust is inhaled. However, I do have safety questions regarding the product since it is made from Silica. How safe can it be if the dust is being continuously inhaled, especially by the cat?
There is only dust for a brief time after you fill the litter box.  It doesn't have dust that flies when being used like clay litter, so they are not continually inhaling it.  
Date published: 2018-10-13
Silica absorbs all moisture in the environment. So in the event of the cat grooming itself after using the litter box and having accidental ingestion or a dog purposely ingesting stool. What will happen in thier GI tract? Does it absorb fluids in the body
I fostered dogs from the humane society and one got into the litter box when I was gone and ate the dried feces.... She ended up quite constipated later, but didn't have any other negative issues.... I put the cat boxes behind a baby gate after that.
Date published: 2018-01-02
Is it in stock at Salisbury MD store
Is this good for cats with asthma?