LitterLocker® II Cat Litter Disposal System Refill
Details
https://www.petsmart.com/cat/litter-and-waste-disposal/deodorizers-and-filters/litterlocker-ii-cat-litter-disposal-system-refill-5158814.html
Discounted Price

$9.99
Old Price

$11.99
Promotions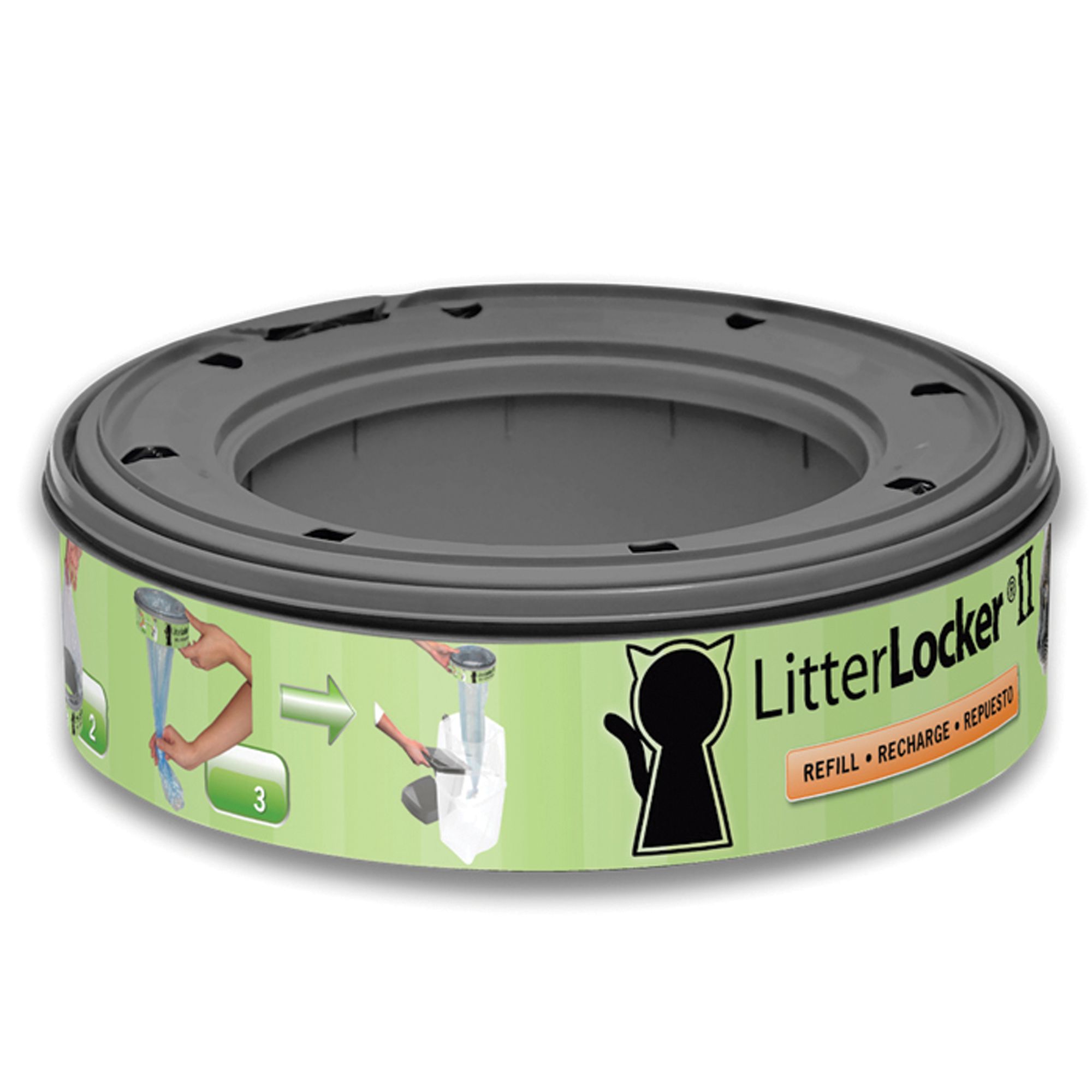 I see my question has been posted by others regarding having the original Litter Locker and wondering if the refill used on the Litter Locker 2 will work on the original litter locker. Why no responses?
Do these refills work on the first Litter Locker? I have 2 of them: one for outside in their catio and one inside our home. My cats are 16 and I can swear I've been using this Litter Locker for at least 10 of them. GREAT product?
I have the litter locker not 2 but will the cartridges fit mine?