Thermo-Kitty Bed™ Heated Cat Bed
Details
https://www.petsmart.com/cat/beds-and-furniture/heated-beds/thermo-kitty-bedandtrade-heated-cat-bed-5172240.html
Promotions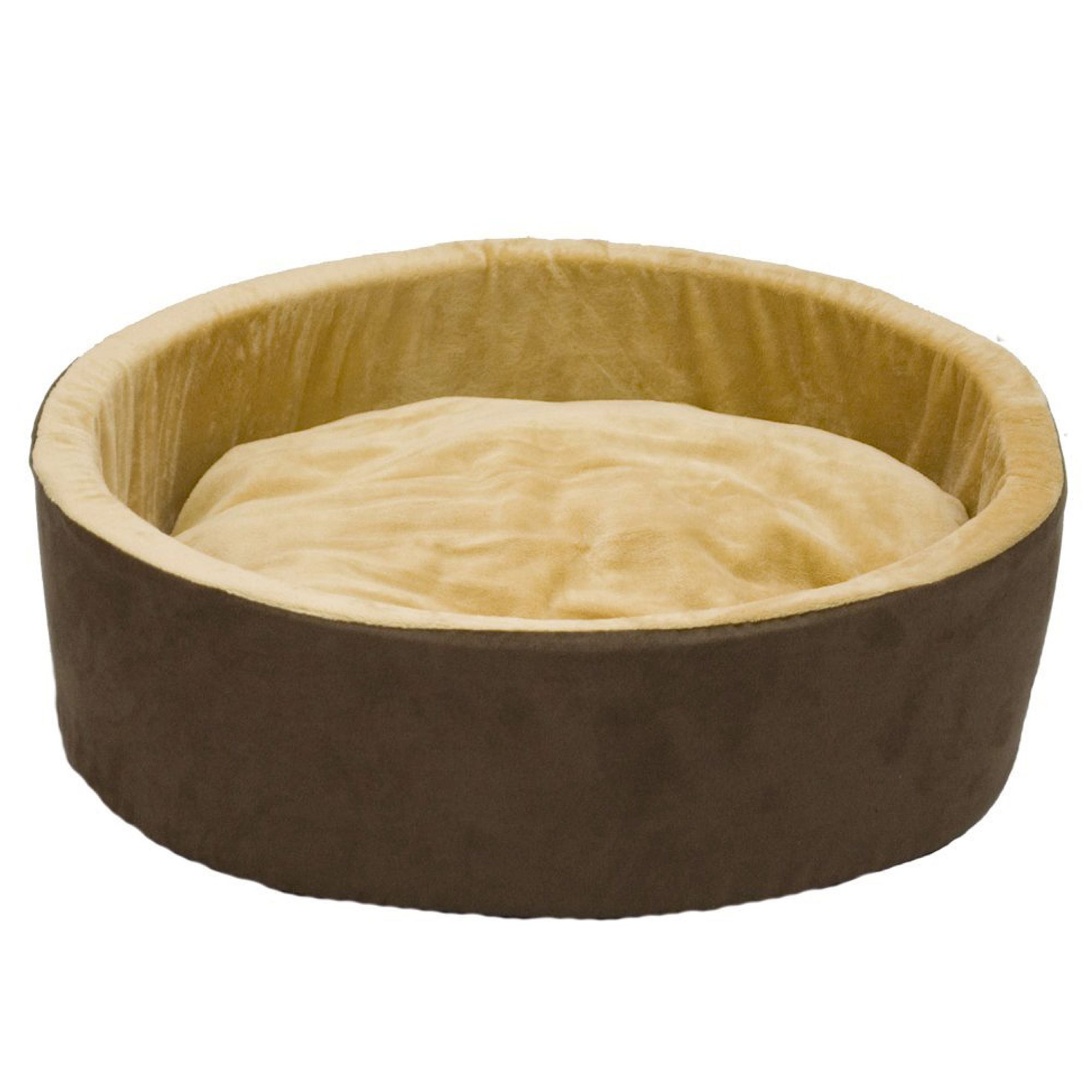 Keep Shopping
Pet Parents Also Bought
I need to wash the bed but am afraid to ruin it. What are the washing instructions?
First, you want to remove the Pet Bed Warmer from inside the cushion. Then remove the foam ring from inside the cover. Wash the cover and cushion on the gentle cycle with cold water. Line dry or use the no-heat cycle on your dryer.
Date published: 2018-02-28
is this bed plug in or battery kitty heat bed
The K&H Thermo Kitty Bed is a 4-watt bed that needs to be plugged in.
Date published: 2017-12-09
How long is the cord on this bed?
Thank you for your question. The cord on the K&H Thermo-Kitty Bed is 5'.5" long.
Date published: 2018-01-20
Does this heated cat bed come in just a little bit bigger size. My cat is rather large. Item 5172240.
My cat is a big 18 pound male. He is going to be way to big for this bed. He is an older cat so really would like to find a big heated bed. If anyone can help me I really would appreciate it and so would my big Boy Kitty.
Date published: 2017-11-18