Whisker City® Two Story Tower Rope Cat Scratcher
Details
https://www.petsmart.com/cat/beds-and-furniture/furniture-and-towers/whisker-city-two-story-tower-rope-cat-scratcher-5246423.html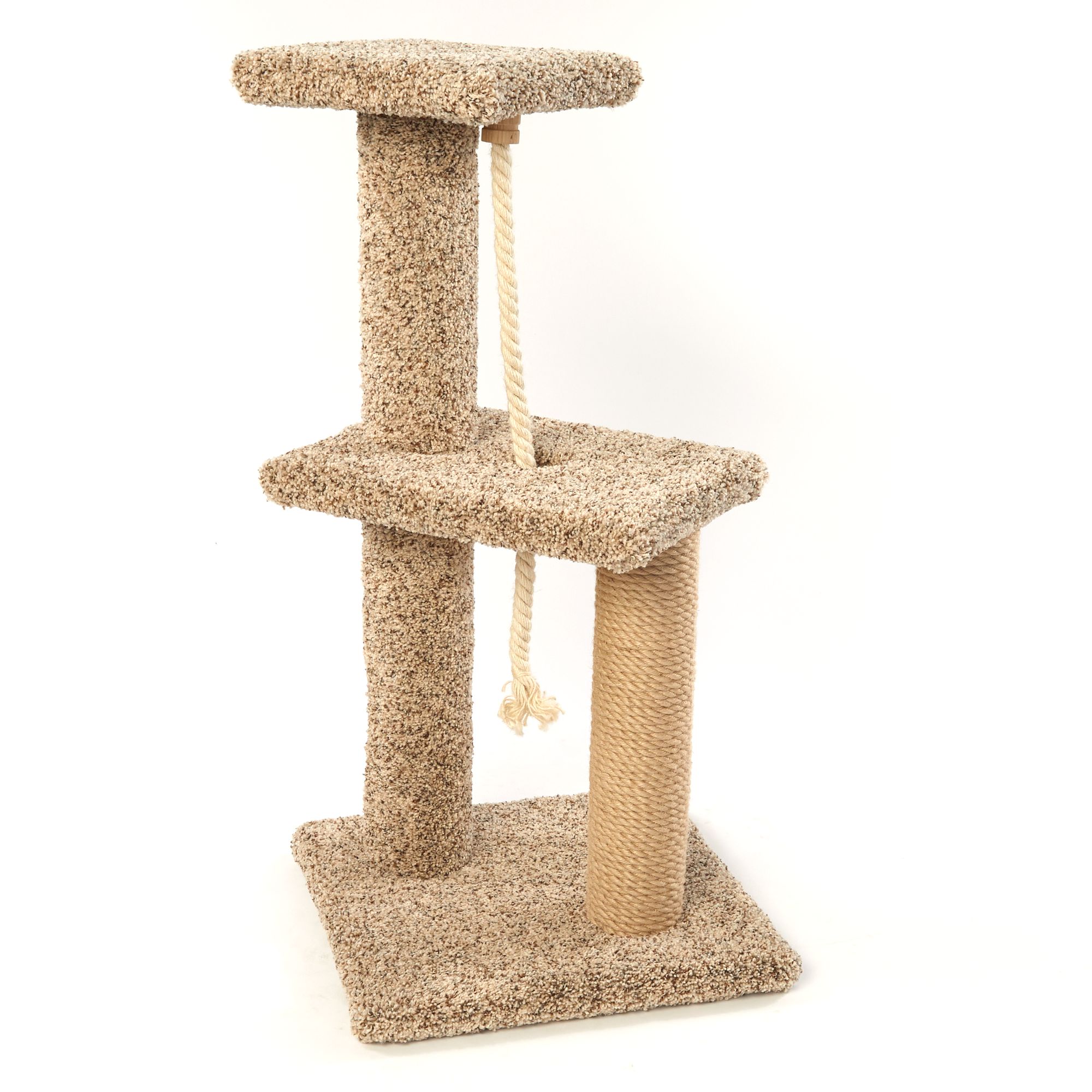 When will this item #5246423 be available to purchase at the Fort Gratiot Store?
What are the measurements? 
I have a Whisker City® Three Story Tower Rope Cat Scratcher and the rope has been shredded by my cat. Is there any way/where I can get a large hanging replacement rope?